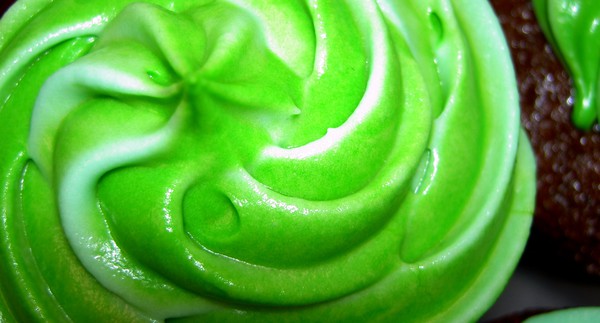 What happened on St. Patrick's Day
Saint Patrick's Day is a cultural and religious celebration held on 17 March and it is a public holiday in the Republic of Ireland, Northern Ireland, the Canadian province of Newfoundland and Labrador, and the British Overseas Territory of Montserrat. But Irish people across the globe use to celebrate it also in other Countries. Below you can find a list of the past Saint Patrick's Days and see what happened on each of these days.
Find out how many days before next St. Patrick's Day or explore your preferred past St. Patrick's Day days below..