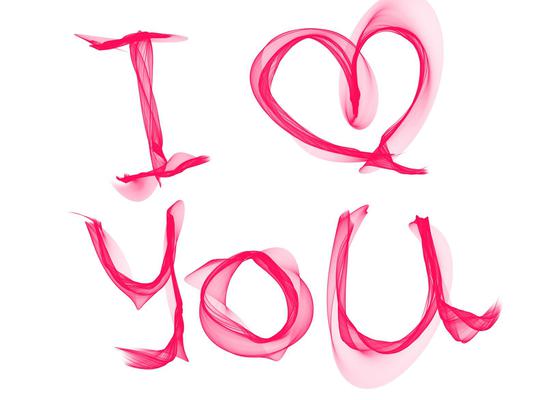 What happened on Valentine's Day
Valentine's Day or Saint Valentine's Day is celebrated on February 14. It originated as a Christian feast day celebrating the martydom of Saint Valentine but it's now associated as the day in which lovers expressed their love for each other by presenting presents. Do you remember how you spent your last Valentine's Days and which music you were listening to with your beloved ones? Find out what the world looked link on the past Valentine's Days.
Find out how many days before next Valentine's Day or explore your preferred past Valentine's Day days below..