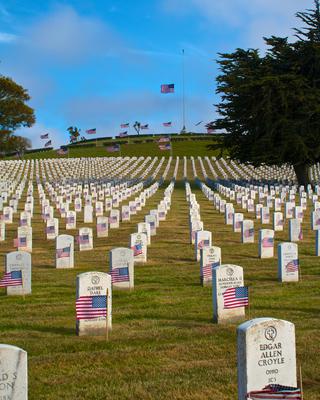 What happened on Veteran's Day
Veterans' Day is a US public holiday, occuring annually on November 11. It celebrates military veterans, people who served in the United States Armed Forces. If you're looking for memories of the past Veterans' Days you can have a look below.
Explore your preferred past Veteran's Day days below..
Veteran's Day of every year