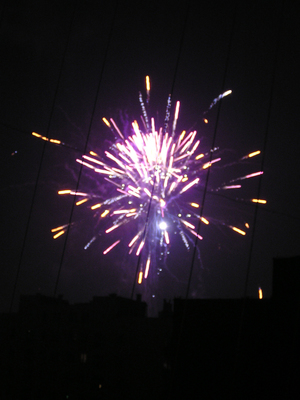 What happened on NewYear's Day
On January 1st most Countries celebrate the start of a brand New Year. A special day to make new resolutions, projects and dreams and to forget what went wrong in the previous year. Do you remember how you spent your last New Year's Days? Don't forget to have a look at what was going on then: from this page you can easily go back to any New Year's Day in the past. Enjoy the trip!
Find out how many days before next NewYear's Day or explore your preferred past NewYear's Day days below..