March 27th: What is special about this date?
March 27th marks the 86th day of the Gregorian calendar year (or the 87th in case of leap years). There are 279 days remaining until the end of the year. Discover famous birthdays on March 27th, celebrities died on this date, the zodiac sign associated to March 27th and what happened on March 27th in history. On this page we will address all your questions and curiosities about March 27th.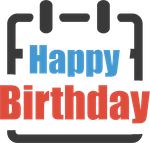 March 27th: what famous birthdays are on this date?
On March 27th there are the following famous birthdays:
---
Mariah Carey

(1970)

American singer who was a star at the beginning of the new century.

Quentin Tarantino

(1963)

American producer, writer, director.

Nathan Fillion

(1971)

Canadian actor.

Kad Merad

(1964)

French actor and film star, and humorist.

Maria Schneider

(1952)

French actress (d.2011).

Talisa Soto

(1967)

American actress and model.

Sarah Vaughan

(1924)

American singer, known as "The Divine One", and well-known for her black jazz.

Michael York

(1942)

An internationally recognized British actor.

Brenda Song

(1988)

American actress.

David Janssen

(1931)

American actor, TV and film star.
How to check someone's birthday?
If you're looking for a person's birth date, have a look at our Birthday Search Guide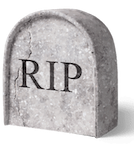 March 27th: who died on this date?
On March 27th the following celebrities died:
---
Milton Berle

(2002)

American comedian, whose most successful medium is TV.

Aldo Ray

(1991)

Actor in Western (Battle Cry) dies from cancer at 64.

Kate Reid

(1993)

At 62, a British actress (Lil Dallas) dies from cancer.

Ian Dury

(2000)

English actor and singer (The Blockheads, Kilburn and The High Roads).

Eve Meyer

(1977)

46-year-old actress X (Immoral Mrs Teas) dies in an airplane crash.

May Allison

(1989)

American actress on the stage and in film.

Diana Hyland

(1977)

Actress (Peyton Place 8 is Enough), who dies at 41.

Yuri Gagarin

(1968)

Russian cosmonaut.

Renato Salvatori

(1988)

Italian actor.

Daniel Ceccaldi

(2003)

French actor.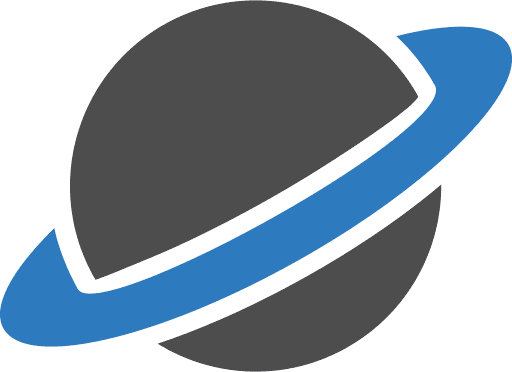 March 27th: what zodiac sign is associated with this date?
---
On March 27th, the zodiac sign associated with this date is Aries according to the Western Zodiac.


March 27th: what happened on this date in history?
Here's what happened on March 27th in history:
---
Mar 27, 2019: Cathay Pacific has announced the acquisition of low-cost carrier HK Express by Cathay Pacific for US$628 Million (HK$4.93 Billion).
Mar 27, 2018: Terrorism in Britain: Old Bailey Justice Charles Haddon–Cave sentences Umar Haque, convicted terrorist who indoctrinated children in London to use him to commit attacks, to life imprisonment with parole eligibility after 25 years.
Mar 27, 2017: The Big Maple Leaf is a Canadian solid gold 1,000,000 dollar coin that weighs 100 kilograms (220 lb) and was stolen from Berlin's Bode Museum.
Mar 27, 2016: According to a Syrian military source, the Palmyra offensive (March 2016), The Syrian Army has taken full control of Palmyra following heavy fighting with ISIL forces.
Mar 27, 2015: 2015 military intervention in Yemen. A coalition of Middle Eastern nations led by the Egyptian navy and the Saudi Arabian army attacked positions in Yemen for the second consecutive day. This resulted in at least ten deaths within Saada Governorate. Saudi Arabia announces it will establish a "no fly zone".
Mar 27, 2014: Six people are killed in a dispute over family property in Beijing, China.
Mar 27, 2013: Insurgency in South Thailand: The Thailand government is ready to hold peace talks with Muslim separatists groups in the hope of ending a decade-long conflict.
Mar 27, 2012: An explosion of landmines in Maharashtra (India) kills 15 police officers and injures thirteen others.
Mar 27, 2011: Arab Spring
Mar 27, 2010: Earth Hour
Mar 27, 2009: Situ Gintung, an artificial lake located in Indonesia, crashes and kills at least 99 people.
Mar 27, 2008: Revolt 2008 Mahdi Army: Iraqi authorities have imposed a curfew from Sunday to prevent clashes between Shiite militants and the Iraqi government.

What day of the year is March 27th?
---
March 27th marks the 85th day of the year in the Gregorian calendar.
There are 279 days remaining until the end of the year.
March 27th is the 27th day of the month of March.