2016
The year started on a Friday, and it was a leap year. The year 2016 will go down in history as the international year of pulses by the 68th session of the United Nations General Assembly. It was also the international year of global understanding by the International Council for Science (ICSU), the International Council for Philosophy and Human Sciences (CIPSH) and the International Social Science Council (ISSC).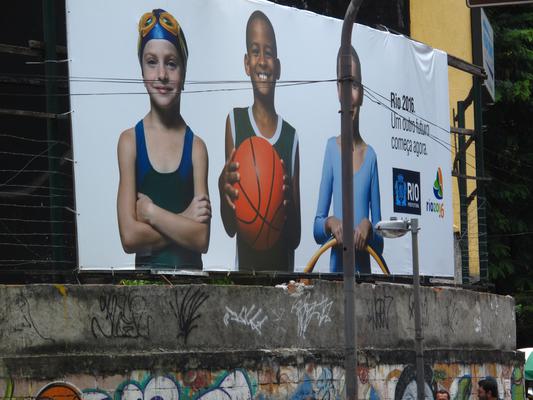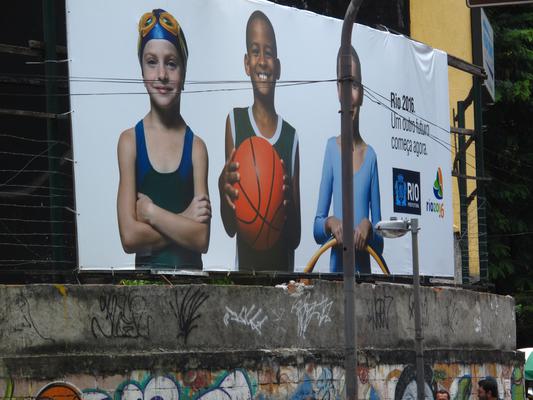 Captain America: Civil War was one of the highest grossing film . For the fifth time in a row, LL Cool J hosted the 58th Annual Grammy Awards held at the Staples Center in LA where Kendrick Lamar walked away with five awards.
The Democratic presidential candidate, Hilary Clinton became the first woman in the history of the USA to be the flag bearer of a major political party on July 7. On November 8thDonald Trump was elected as the new President of the United States of America.
As the world continues to transmission into the digital era, Japanese electronics manufacturer Funai produced its last ever video cassette recorder.
On August 24, two volunteer paleontologists, Luke Tufts and Jason Love, found one of the largest and best-preserved Tyrannosaurus Rex skeletons. The Seattle Burke Museum of National History and Culture volunteers found the skeleton on a site they were working on in northern area of Montana sticking out from a hillside. The find was one of the 15 complete T-Rex skulls found to date. The site has produced one of a significant amount of fossils including fish, mammals, reptiles, and almost a dozen dinosaur specimens. Scientists believe they found about 20% of the T. Rex's skeleton.
An environmental report in September showed that the USA and China were responsible for 40% of the entire world's carbon emissions. As of November 2016, 193 UNFCCC member countries had ratified the Paris global climate agreement, and the agreement went into force on November 4, 2016. Earlier on October 15, 150 countries had met at the UNEP summit in Rwanda and agreed to phase out hydrofluorocarbons (HFCs). This was an amendment to the Montreal protocol.
The year 2016 became the year that the world lost one of the greatest musicians of all time Prince, on April 21.
Movies
Which were the most popular Movies released in those months?
Watch popular movies, TV series and live events, start your 30-day free trial

Nobel Prizes
All Nobel Prize winners of 2016
---
Physics
David J. Thouless
Duncan Haldane
John M. Kosterlitz
Economic Sciences
Oliver Hart
Bengt R. Holmström
Chemistry
Jean-Pierre Sauvage
Fraser Stoddart
Ben Feringa

World Population
Demographic statistics of the year 2016
---
Population statistics
Total population: 7.5 billion (7,464,022,049 to be precise!)
Urban population: 4.0 billion, that is 54.0% of the total population of 2016 lives in cities
Yearly change: +84.1 million, corresponding to a percentage increase of +1.14%
Average density: 50.0 persons per km2
Historical Events
Which were the important events of 2016?
---