2009
On January 25th, George W. Bush passed the presidential torch to the USA's first African-American president (Barack Obama).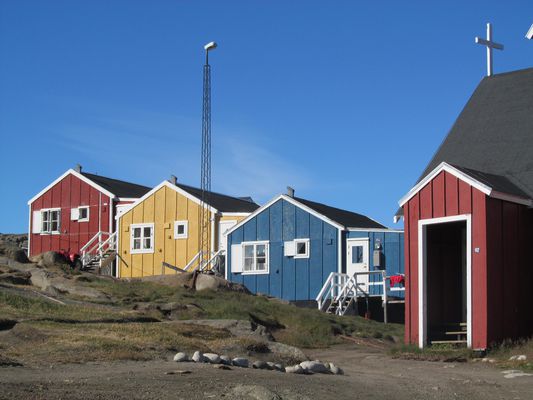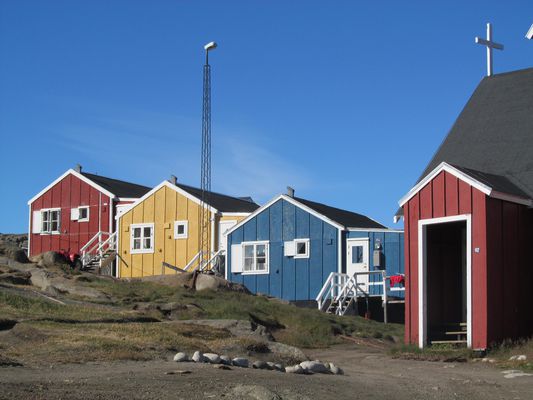 At the time, he took office, world censuses estimated a world population of roughly 6.8 billion. The birth of babies commonly named Jacob and Isabella helped this number continue its upward trajectory. While we may not know who will change the world, we do know that the Suleman Octuplets became the longest surviving set in history.
We lost some amazing people in 2009. Included among them were Clive Granger, Michael Jackson, Farrah Fawcet, Les Paul, and Walter Cronkite.
The top box office releases included Avatar, Coraline, Star Trek, and Inglourious Basterds. Meanwhile, for the bookworms of the world, Catching Fire and The Help took home first and second place. Read on to find out how 2009 forever changed the US automotive industry.
Some notable firsts of 2009 include the development of an AIDs vaccine, the revival of an extinct species from cloning, and the invention of the first bladeless fan. While Slovakia became the 16th country to join the European Union, Croatia and Albania became official members of NATO.
A variety of disasters also rocked the world as Victorian-based Australian bushfires were proclaimed the worst natural disaster in Australian history. But many more countries faced a crisis much more economic than climate-based. Countries such as Thailand and Switzerland slipped into what would be a hard-hitting recession. At the same time, closer to home, the US watched in horror as GM and Chrysler filed for bankruptcy. Though no one knew it then, these 365 days would come to mark what would become the worst economic crisis since The Great Depression.
When you remember 2009, picture a time when science-fiction was king and the automobile assembly lines nearly ground to a halt.
Is this year important to you? Boost it!
Music Charts
Which were the top hits of 2009 ?
Popular names
Which were the top popular names given to babies born in 2009 in the USA ?
Top #10 male names
Jacob
Ethan
Michael
Alexander
William
Joshua
Daniel
Jayden
Noah
Christopher
Top #10 female names
Isabella
Emma
Olivia
Sophia
Ava
Emily
Madison
Abigail
Chloe
Mia
What happened in each day of 2009
Click on the dates below to find out what the world looked like in each day of 2009
---
Tell the world why 2009 is such a special year for you!