2015
This was the 6th year in the 2010s decade and went down in history as the international year of light and soils.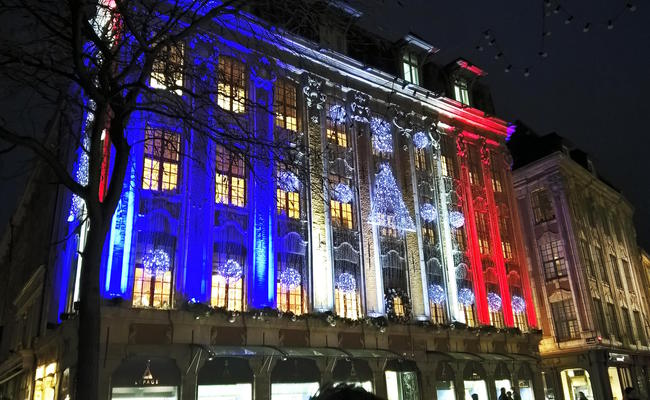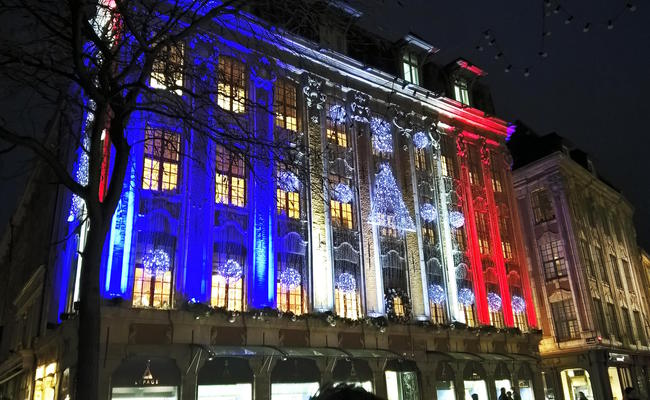 Star Wars: The Force Awakens was the highest grossing film of the year with over $2 billion in ticket sales around the world. LL Cool J the host of the 57th Annual Grammy for the fourth time in a row saw Sam Smith walk away with four golden gramophones. Beyoncé became the most decorated woman at the Grammy Awards after Alison Krauss when she bagged three awards.
Following a series of massacres in Baga Nigeria, the outlawed extremist group Boko Haram killed over 2,000 people between January 3 and January 7.
On October 7, 2015, James Bristle a farmer from Michigan unearthed a partial skeleton of a prehistoric wooly mammoth. Bristle and his neighbor while digging a trench with the intent to install drainage pipe when they struck the find, eight feet into the ground below his wheat plantation. It was not until they saw the unusual three feet long bone that they contacted the University Of Michigan Museum Of Paleontology. The team excavated the area and found a massive skull and tusks, ribs, pelvis, shoulder blades and the skeleton's vertebrae.
WWI war hero, Henry Johnson finally received the Medal of Honor on June 2, 2015, at a ceremony held at the White House. In January 1918 as the WWI raged on, the USA lent to the French an all-African-American 369th Infantry Regiment the so-called Harlem Hell fighters. One of them was Henry Johnson who on May 4, 1918, was nicknamed "Black Death" for his fierce exploits in the Argonne Forest. Jonson died in 1929 aged 32.
On March 19, Kim Thúy's novel Ru won the2015 edition of Canada Reads. Two years after the final episode of Dexter, Jeff Lindsay wrote off the character in his final book in the Dexter Series on July 7.
The Nobel Peace Prize went to the Tunisian Dialogue quartet for its decisive contribution to the building of a pluralistic democracy in Tunisia following the Jasmine Revolution of 2011.
Movies
Which were the most popular Movies released in those months?
Watch popular movies, TV series and live events, start your 30-day free trial
Historical Events
Which were the important events of 2015?
---