2011
Set during the third year of Barack Obama's presidency, 2011 was an important time for the world. It was also the year, per various sources, that the world first reached 7 billion citizens.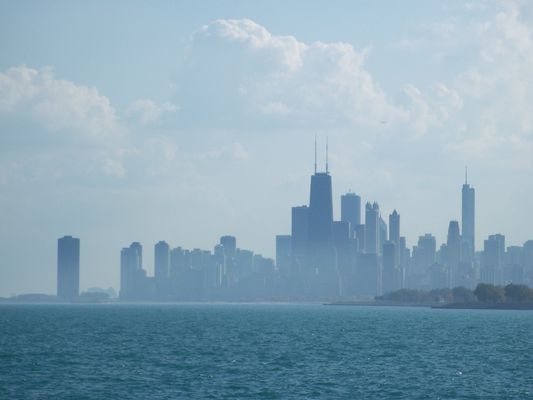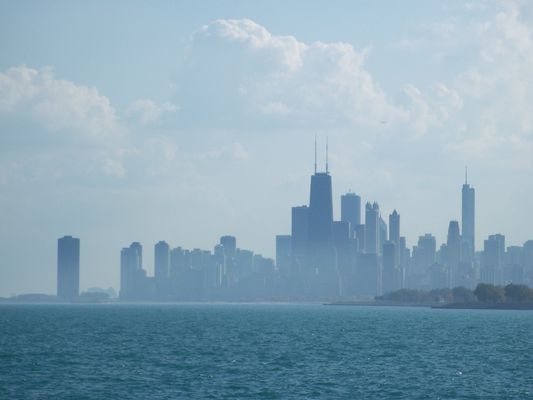 These 365 days introduced things we've come to know, love, and that signal the way to a brighter future. It might also be a year that gave birth to many future world-changers. As they were the most popular names of 2011, those who do become celebrities will likely bear the name Jacob or Sophia.
However, 2011 saw the end of some notable people. These included Frank Buckles, the last surviving American WWI veteran; Osama Bin Laden, the former leader of Al-Qaeda; Elizabeth Taylor, the fashion icon; Steve Jobs, the Apple CEO; and Kim Jong-Il, the former head of North Korea. People were reading The Art of Fielding, State of Wonder, and The Marriage Plot. Meanwhile, on the silver screen, people huddled around Hugo, The Descendants, and War Horse.
This was a year of many changes in world leadership and an onslaught of new innovations. It was designated by the UN as "The International Year of Forests" and "The International Year of Chemistry".
Additionally, 2011 marked the kickoff of what would come to be known as the "Arab Spring", the 10th anniversary of Wikipedia and the last airing of the Oprah show. One tragedy held the attention of the news for weeks on end: the magnitude 9.0 earthquake that struck Sendai on March 11th of 2011. On the brighter end of the spectrum, however, many homosexual Americans looked upon this year with pride; these twelve months saw the end of the "Don't Ask, Don't Tell" policy. Off the public events stage, and in laboratories the world over, a wide variety of discoveries were being made.
Scientists discovered the first planet in the "goldilocks" zone that might be habitable for life: Kepler 22-B. Additionally, the theory of the accelerating expansion of the universe was finally proven. The introduction of Siri opened a whole new dimension to human-phone interaction. With the invention of Zero Liquid Discharge, a more efficient way to filter sewage, and lab-grown meat, 2011 might just have set the stage for a more efficient and humane future. So, when you're yelling at your phone's to correct "currant" to "current", you can tip your hat to 2011.
Movies
Which were the most popular Movies released in those months?
Watch popular movies, TV series and live events, start your 30-day free trial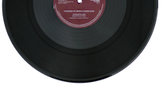 Music charts
Which were the top hits of 2011?
---
Popular names
Which were the top popular names given to babies born in 2011 in the USA ?
Top #10 male names
Jacob
Mason
William
Jayden
Noah
Michael
Ethan
Alexander
Aiden
Daniel
Top #10 female names
Sophia
Isabella
Emma
Olivia
Ava
Emily
Abigail
Madison
Mia
Chloe
Historical Events
Which were the important events of 2011?
---