2012
The year started off on a rather stringent note for Iran as the European Union went ahead to impose the oil restriction to try to get Iran to stop its nuclear weapons efforts as well as to halt the uranium enrichment.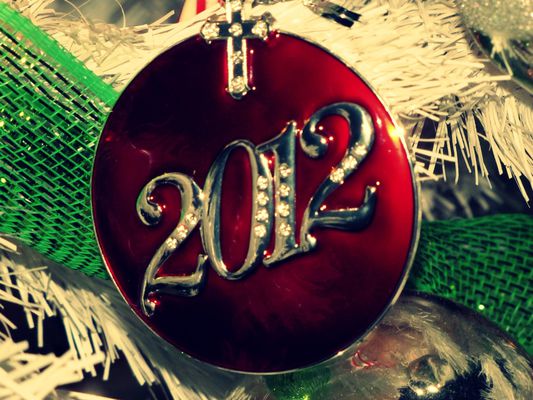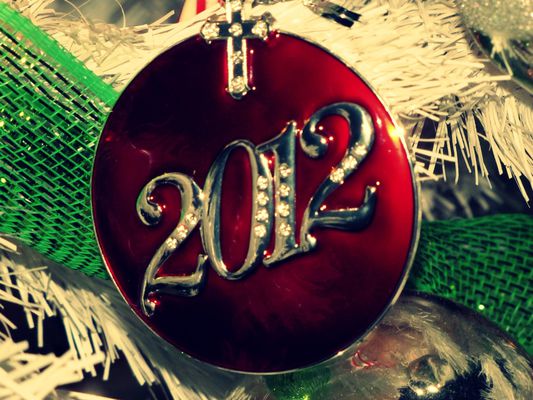 Almost a month later, Iran took a stand to revenge and warned six European countries through their ambassadors including Italy, Netherlands, France, Spain, Portugal, and Greece that they would be cut from the Iranian oil.
In other bizarre news, at least 73 people died at a soccer match when the fans of two rival teams playing in Port Said in Egypt got into a fight. On the other hand, in Russia, Vladimir Putin won the presidential elections with a landslide vote of 64% giving him his third term in office.
In more sad news, however, a U.S. soldier went wild and brutally killed 17 civilians comprising of 9 children in Afghanistan on a door to door rampage. Two weeks later, the Sgt. Robert Bales was found guilty and charged with 17 counts of intentional murder.
March 21 was a good day for Syria as Bashar al-Assad, Syrian President at the time agreed to a cease-fire after being in a civil war for several months. However, close to five months later on August 2, Kofi Annan resigned as UN's special envoy to Syria. He cited that the Syrian government had refused to implement the peace plan that was backed by the UN. In turn, it resulted in more violence by the rebels, and it caused dissonance within the Security Council.
May 1st marked the first death anniversary of Osama bin Laden, and U.S President Barack Obama made a rather surprising visit to Afghanistan where he signed an agreement with Hamid Karzai, Afghan's president citing that Afghanistan would receive development assistance from U.S for the next ten years from the withdrawal time of the troops. Five days later, Francois Hollande became the first Socialist president in France since 1995 when Francois Mitterrand left office.
The pop culture got a hard hit as Whitney Houston, one of the world's greatest voices was found dead in a hotel's bathtub at the age of 48. Other icons such as Phyllis Diller, Andy Williams, Andy Griffith, Dick Clark, just to mention but a few also died in 2012.
Discover how the world looked like in 2012
Looking for 2012 Calendar ? Here it is: January 2012, February 2012, March 2012, April 2012, May 2012, June 2012, July 2012, August 2012, September 2012, October 2012, November 2012, December 2012

Oscar Winners
All Academy Awards Prize winners of the 85th edition of the Oscar ceremony
---
Best actor
Daniel Day-Lewis
Best actress
Jennifer Lawrence
Best supporting actor
Christoph Waltz
Best supporting actress
Anne Hathaway

Time Person of the Year
Who was the person of the year of 2012?
---

Nobel Prizes
All Nobel Prize winners of 2012
---
Physics
Serge Haroche
David J. Wineland
Economic Sciences
Alvin E. Roth
Lloyd S. Shapley
Chemistry
Brian K. Kobilka
Robert J. Lefkowitz
Physiology or Medicine
John B. Gurdon
Shinya Yamanaka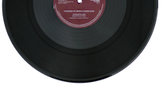 Music charts
Which were the top hits of 2012?
---
Movies
Which were the most popular Movies released in those months?
Watch popular movies, TV series and live events, start your 30-day free trial

World Population
Demographic statistics of the year 2012
---
Population statistics
Total population: 7.1 billion (7,125,828,059 to be precise!)
Urban population: 3.8 billion, that is 53.0% of the total population of 2012 lives in cities
Yearly change: +84.5 million, corresponding to a percentage increase of +1.2%
Average density: 48.0 persons per km2
Historical Events
Which were the important events of 2012?
---