2014
The 14th year of the third Millennium went down in history as the international year of family planning, solidarity with the Palestinian people, small island developing states as well as the international year of crystallography.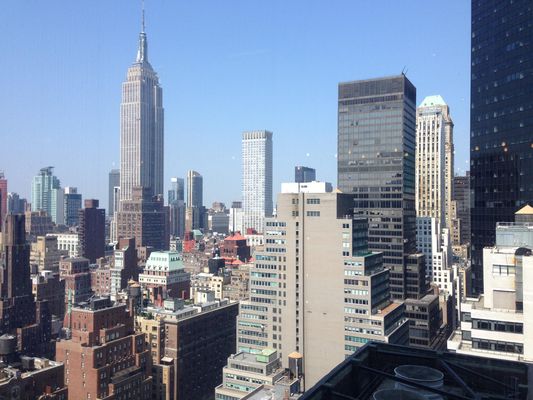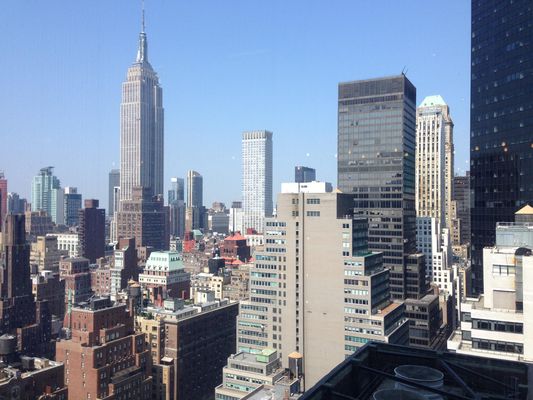 The fourth film in the Transformers** franchise, Age of Extinction, was the highest grossing film in 2014 directed by Michael Bay. LL Cool J hosted the 56th Grammy Awards where Daft Punk went home with five golden gramophones.
Eight days after Valentine's Day, a joint task force made up of law enforcement from the USA and Mexico arrested Joaquin Guzman Loera, infamously known as El Chapo, the leader of the Sinaloa Cartel. The apprehending of El Chapo was at an apartment building in Mazatlán, Mexico after evading arrest for more than a decade. In 2001, El Chapo broke out of a Mexican prison where he was serving a 20-year sentence for drug trafficking, conspiracy, and bribery. Before his arrest, songs glorified his ability to elude arrest for more than a decade. His criminal activities perpetrated by his foot soldiers are responsible for the deaths and destruction of millions of lives worldwide through drug addiction, corruption, and violence.
On the tallest mountain in the world, Mt. Everest, 16 Nepali mountain guides died when an avalanche buried them arrive on April 18, 2014. Most of the guides were ethnic Sherpas who were hauling goods up the Khumbu Icefall for commercial expedition groups. All the foreigners survived the avalanche, but the disaster brought a new focus on debates about the risks the Sherpas expose themselves to for their affluent clients.
The year 2014 saw the passing of two iconic Americans: author and poet Maya Angelou on May 28 and actor Robin Williams. Maya Angelou passed on at age 86 at her home in Winston-Salem, North Carolina while Robin Williams died on August 11 at his Tiburon home in California.
Kailash Satyarthi and Malala Yousafzai were the Nobel Peace Prize laureates for their struggles against the suppression of children and young people as well as for the efforts towards the rights of all children to education.

Oscar Winners
All Academy Awards Prize winners of the 87th edition of the Oscar ceremony
---
Best picture
Birdman or (The Unexpected Virtue of Ignorance)
Best director
Alejandro González Iñárritu
Best actress
Julianne Moore
Best supporting actor
J. K. Simmons
Best supporting actress
Patricia Arquette

Nobel Prizes
All Nobel Prize winners of 2014
---
Peace Prize
Kailash Satyarthi
Malala Yousafzai
Physics
Isamu Akasaki
Hiroshi Amano
Shuji Nakamura
Chemistry
Eric Betzig
Stefan Hell
William Moerner
Physiology or Medicine
John O'Keefe
May-Britt Moser
Edvard Moser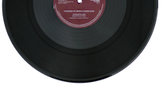 Music charts
Which were the top hits of 2014?
---
Movies
Which were the most popular Movies released in those months?
Watch popular movies, TV series and live events, start your 30-day free trial

World Population
Demographic statistics of the year 2014
---
Population statistics
Total population: 7.3 billion (7,295,290,765 to be precise!)
Urban population: 3.9 billion, that is 53.0% of the total population of 2014 lives in cities
Yearly change: +84.4 million, corresponding to a percentage increase of +1.17%
Average density: 49.0 persons per km2
Historical Events
Which were the important events of 2014?
---