2005
A few years after the turn of the millennium, 2005 was a year that proved to the world that the new century would be anything but dull. There were several notable developments this year, especially in politics and culture.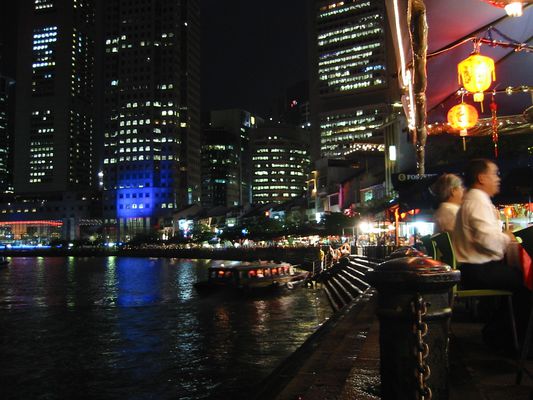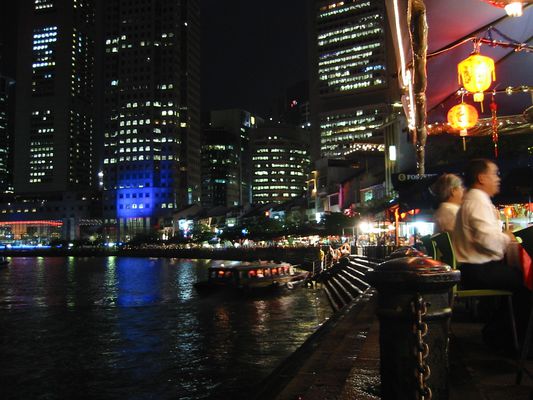 Even so, there were some important steps taken in science, particularly in space exploration. This was the year that the dwarf planet, Eris, was discovered. It was also the year that the Huygens probe landed on Titan, the largest moon of Saturn. The space probe, Deep Impact, was also launched this year. This spacecraft was meant to study the composition of the comet, Tempel 1. Remarkably, the spacecraft successfully landed an impactor probe onto the comet, creating a crater about 100 meters wide and 30 meters deep. All three of these events incredibly occurred in the same month, January of 2005.
In politics, Iraq held its first parliamentary election since 1958. The American-led invasion and occupation had successfully overthrown the regime of Sadaam Hussein, but the future of the war-torn country was still to be determined. Proponents of the war hailed the elections as a major achievement. This was also the year that North Korea announced that it had possession of nuclear weapons, heightening tensions between the communist regime and South Korea and the United States.
In July of 2005, the infamous 7/7 bombings of London took place. On this day, four Islamic extremists detonated bombs in central London, targeting civilians on the London Underground and on a bus as well. Over 50 people were killed and several hundred were wounded.
In a major cultural development, Pope John Paul II passed away on April 2nd and was succeeded by Joseph Ratzinger, a Cardinal from Germany who became Pope Benedict XVI on April 19th. John Paul II had a remarkable ministry that impacted generations of Christians around the world, and would be canonized as a saint by the Catholic Church. At his passing, many began calling for immediate canonization and chanted "Magnus" or "Great." While he would not be canonized until 2014, he is referred to now as Pope Saint John Paul II, the Great.
Movies
Which were the most popular Movies released in those months?
Watch popular movies, TV series and live events, start your 30-day free trial
Popular names
Which were the top popular names given to babies born in 2005 in the USA ?
Top #10 male names
Jacob
Michael
Joshua
Matthew
Ethan
Andrew
Daniel
Anthony
Joseph
Christopher
Top #10 female names
Emily
Emma
Madison
Abigail
Olivia
Isabella
Hannah
Samantha
Ava
Ashley
Historical Events
Which were the important events of 2005?
---