2005
A few years after the turn of the millennium, 2005 was a year that proved to the world that the new century would be anything but dull. There were several notable developments this year, especially in politics and culture.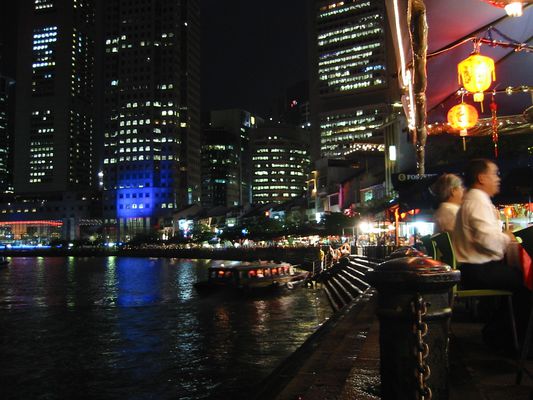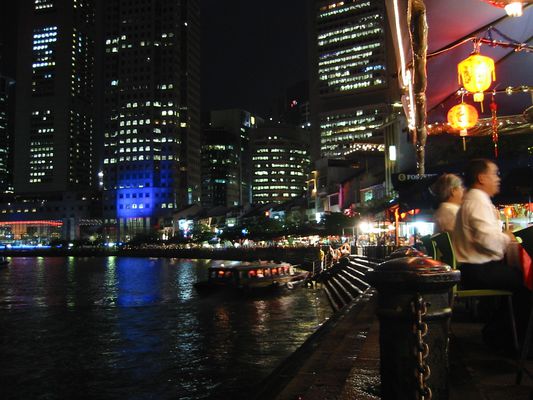 Even so, there were some important steps taken in science, particularly in space exploration. This was the year that the dwarf planet, Eris, was discovered. It was also the year that the Huygens probe landed on Titan, the largest moon of Saturn. The space probe, Deep Impact, was also launched this year. This spacecraft was meant to study the composition of the comet, Tempel 1. Remarkably, the spacecraft successfully landed an impactor probe onto the comet, creating a crater about 100 meters wide and 30 meters deep. All three of these events incredibly occurred in the same month, January of 2005.
In politics, Iraq held its first parliamentary election since 1958. The American-led invasion and occupation had successfully overthrown the regime of Sadaam Hussein, but the future of the war-torn country was still to be determined. Proponents of the war hailed the elections as a major achievement. This was also the year that North Korea announced that it had possession of nuclear weapons, heightening tensions between the communist regime and South Korea and the United States.
In July of 2005, the infamous 7/7 bombings of London took place. On this day, four Islamic extremists detonated bombs in central London, targeting civilians on the London Underground and on a bus as well. Over 50 people were killed and several hundred were wounded.
In a major cultural development, Pope John Paul II passed away on April 2nd and was succeeded by Joseph Ratzinger, a Cardinal from Germany who became Pope Benedict XVI on April 19th. John Paul II had a remarkable ministry that impacted generations of Christians around the world, and would be canonized as a saint by the Catholic Church. At his passing, many began calling for immediate canonization and chanted "Magnus" or "Great." While he would not be canonized until 2014, he is referred to now as Pope Saint John Paul II, the Great.
Discover how the world looked like in 2005
Looking for 2005 Calendar ? Here it is: January 2005, February 2005, March 2005, April 2005, May 2005, June 2005, July 2005, August 2005, September 2005, October 2005, November 2005, December 2005

Oscar Winners
All Academy Awards Prize winners of the 78th edition of the Oscar ceremony
---
Best actor
Philip Seymour Hoffman
Best actress
Reese Witherspoon
Best supporting actor
George Clooney
Best supporting actress
Rachel Weisz

Time Person of the Year
Who was the person of the year of 2005?
--- The Good Samaritans
Represented by Bono, Bill Gates, and Melinda Gates.Bono, philanthropist and member of the rock band U2, helped to organise the 2005 Live 8 concerts. Bill Gates, founder of Microsoft and richest person in the world, and his wife Melinda, founded the philanthropic Bill & Melinda Gates Foundation.

Nobel Prizes
All Nobel Prize winners of 2005
---
Peace Prize
International Atomic Energy Agency Mohamed ElBaradei
Physics
Roy J. Glauber
John L. Hall
Theodor W. Hänsch
Economic Sciences
Robert Aumann
Thomas Schelling
Chemistry
Yves Chauvin
Robert H. Grubbs
Richard R. Schrock
Physiology or Medicine
Barry Marshall
Robin Warren
Movies
Which were the most popular Movies released in those months?
Watch popular movies, TV series and live events, start your 30-day free trial

World Population
Demographic statistics of the year 2005
---
Population statistics
Total population: 6.5 billion (6,541,907,027 to be precise!)
Urban population: 3.2 billion, that is 49.0% of the total population of 2005 lives in cities
Yearly change: +80.8 million, corresponding to a percentage increase of +1.25%
Average density: 44.0 persons per km2
Historical Events
Which were the important events of 2005?
---