1904
On the world stage, 1904 saw the beginning of the Russo-Japanese war, which would conclude over a year later following a Japanese victory. The peace treaty was mediated by U.S. President Theodore Roosevelt, elected for his second term on November 8th 1904.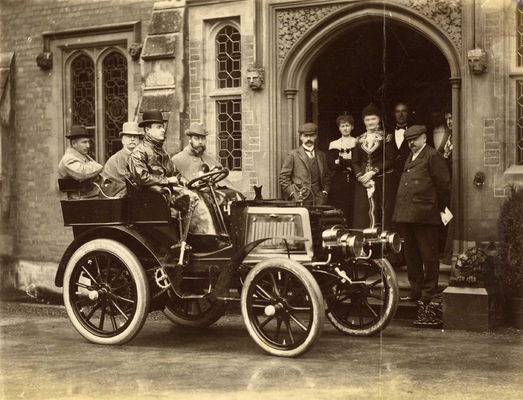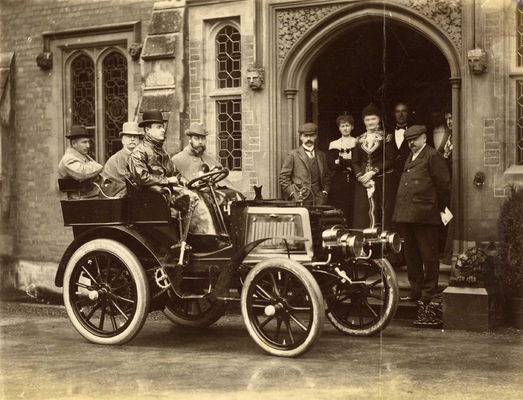 Roosevelt also oversaw the acquisition by the United States of the Panama Canal zone for the sum of $10 million.
The Treaty of Lhasa ended the British military expedition on September 7th. Speaking of the British, the U.K. and France signed the Entente Cordiale on April 8th, ending almost one thousand years of intermittent conflict.
On a lighter note, the third modern Olympic Games opened on July 1st in St. Louis, Missouri as part of the world fair. These were the first Summer Olympics of the 20th century and the Fédération Internationale de Football (FIFA) was founded on May 21st, a few days after pitcher Cy Young of the Boston Adventurers threw the first perfect game in the history of modern baseball.
America's first large scale bodybuilding competition took place at New York City's Madison Square Garden. The city also saw its first underground train line open, and Longacre Square was renamed Times Square in honor of The New York Times and held the first of many New Year's Eve celebrations on December 31st.
In the arts, Puccini's reworked Madama Butterfly opened to critical acclaim in Brescia in May after receiving a tepid response in Milan a few months prior.
In science and technology, the first caterpillar track was produced, heralding a revolution in land warfare, and astronomer Charles Dillon Perrine discovered Himalia, Jupiter's sixth largest moon. Notable births in 1904 include American children's author Dr. Seuss, Chinese statesman Deng Xiaoping, Spanish artist Salvador Dalí, Chilean poet Pablo Neruda, and American scientist J. Robert Oppenheimer.
Discover how the world looked like in 1904
Looking for 1904 Calendar ? Here it is: January 1904, February 1904, March 1904, April 1904, May 1904, June 1904, July 1904, August 1904, September 1904, October 1904, November 1904, December 1904

Nobel Prizes
All Nobel Prize winners of 1904
---
Peace Prize
Institut de Droit International
Literature
Frédéric Mistral
José Echegaray
Historical Events
Which were the important events of 1904?
---