2008
The events of 2008 were dominated largely by the global financial crisis of the day, sometimes referred to as the Great Recession.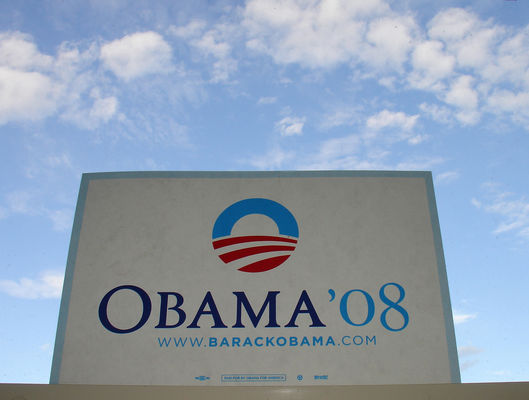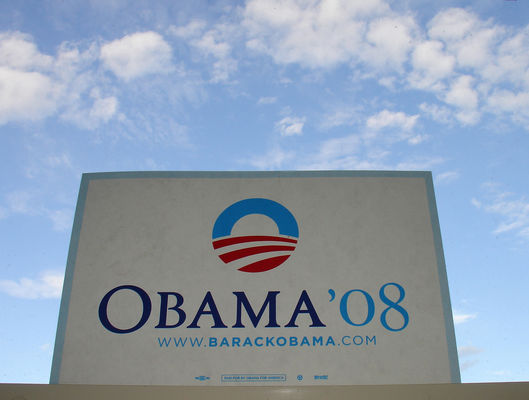 Even so, there were certainly some other developments that are worth mentioning. This was the year, for instance, that an exploding star halfway across the visible universe became visible to the naked eye. It was the farthest known object that was visible to the unaided human eye at the time.
Also in the field of space, this was the year that the Falcon 1 spacecraft of SpaceX was successfully launched into Earth's orbit. It was the first privately developed spacecraft to do so. As space exploration through government agencies such as NASA began to wane, SpaceX offered the world a glimpse at a possible new future of space exploration.
2008 was also the year of the Summer Olympic Games in Beijing, China. It was at these games that American swimmer, Michael Phelps, broke the record for Gold Medals earned at a single Olympics by winning eight Gold Medals. This broke fellow American swimmer Mark Spitz's previous record of seven. Phelps would go on to become the most highly decorated Olympian of all time.
In politics, the change in leadership of two countries is particularly noteworthy. In February of 2008, Fidel Castro of Cuba resigned from leadership, being succeeded by his brother, Raul Castro. As one leader stepped down, another noteworthy leader stepped into office. In November of 2008, Barack Obama was elected as the 44th President of the United States, becoming the first African American to hold the office.
This was, of course, a year of economic turmoil. Sparked by the subprime mortgage crisis that began in 2007, the year of 2008 saw unprecedented measures taken by governments and central banks as they desperately tried to avoid a major economic depression. In addition to economic stimulus measures taken by central banks through a policy of quantitative easing, governments also bailed out failing financial institutions that were deemed "too big to fail." One of the notable programs was the Emergency Economic Stabilization Act of 2008, signed by U.S. President George W. Bush. This bill authorized the Treasury Secretary to provide up to $700 billion in aid to troubled institutions with the aim of stabilizing financial markets. While many academic and policy experts deemed these measures necessary, some economists, particularly those of the Austrian School, heavily criticized the bailouts and quantitative easing.
Movies
Which were the most popular Movies released in those months?
Watch popular movies, TV series and live events, start your 30-day free trial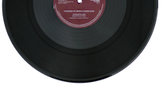 Music charts
Which were the top hits of 2008?
---
Popular names
Which were the top popular names given to babies born in 2008 in the USA ?
Top #10 male names
Jacob
Michael
Ethan
Joshua
Daniel
Alexander
William
Anthony
Christopher
Matthew
Top #10 female names
Emma
Isabella
Emily
Olivia
Ava
Madison
Sophia
Abigail
Elizabeth
Chloe
Historical Events
Which were the important events of 2008?
---