2008
The events of 2008 were dominated largely by the global financial crisis of the day, sometimes referred to as the Great Recession.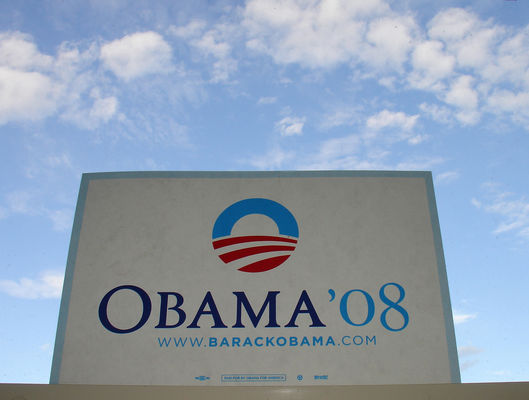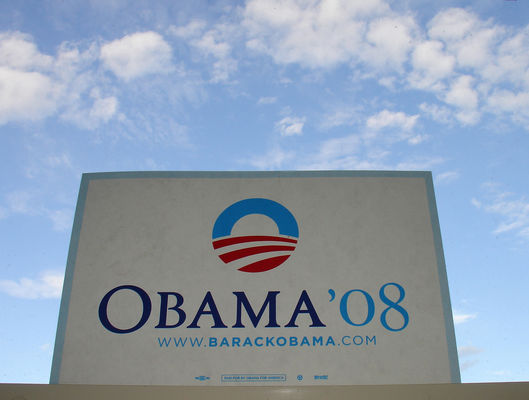 Even so, there were certainly some other developments that are worth mentioning. This was the year, for instance, that an exploding star halfway across the visible universe became visible to the naked eye. It was the farthest known object that was visible to the unaided human eye at the time.
Also in the field of space, this was the year that the Falcon 1 spacecraft of SpaceX was successfully launched into Earth's orbit. It was the first privately developed spacecraft to do so. As space exploration through government agencies such as NASA began to wane, SpaceX offered the world a glimpse at a possible new future of space exploration.
2008 was also the year of the Summer Olympic Games in Beijing, China. It was at these games that American swimmer, Michael Phelps, broke the record for Gold Medals earned at a single Olympics by winning eight Gold Medals. This broke fellow American swimmer Mark Spitz's previous record of seven. Phelps would go on to become the most highly decorated Olympian of all time.
In politics, the change in leadership of two countries is particularly noteworthy. In February of 2008, Fidel Castro of Cuba resigned from leadership, being succeeded by his brother, Raul Castro. As one leader stepped down, another noteworthy leader stepped into office. In November of 2008, Barack Obama was elected as the 44th President of the United States, becoming the first African American to hold the office.
This was, of course, a year of economic turmoil. Sparked by the subprime mortgage crisis that began in 2007, the year of 2008 saw unprecedented measures taken by governments and central banks as they desperately tried to avoid a major economic depression. In addition to economic stimulus measures taken by central banks through a policy of quantitative easing, governments also bailed out failing financial institutions that were deemed "too big to fail." One of the notable programs was the Emergency Economic Stabilization Act of 2008, signed by U.S. President George W. Bush. This bill authorized the Treasury Secretary to provide up to $700 billion in aid to troubled institutions with the aim of stabilizing financial markets. While many academic and policy experts deemed these measures necessary, some economists, particularly those of the Austrian School, heavily criticized the bailouts and quantitative easing.
Discover how the world looked like in 2008
Looking for 2008 Calendar ? Here it is: January 2008, February 2008, March 2008, April 2008, May 2008, June 2008, July 2008, August 2008, September 2008, October 2008, November 2008, December 2008

Oscar Winners
All Academy Awards Prize winners of the 81st edition of the Oscar ceremony
---
Best picture
Slumdog Millionaire
Best supporting actor
Heath Ledger
Best supporting actress
Penélope Cruz

Time Person of the Year
Who was the person of the year of 2008?
---

Nobel Prizes
All Nobel Prize winners of 2008
---
Physics
Yoichiro Nambu
Makoto Kobayashi
Toshihide Maskawa
Chemistry
Osamu Shimomura
Martin Chalfie
Roger Y. Tsien
Physiology or Medicine
Harald zur Hausen
Françoise Barré-Sinoussi
Luc Montagnier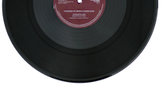 Music charts
Which were the top hits of 2008?
---
Movies
Which were the most popular Movies released in those months?
Watch popular movies, TV series and live events, start your 30-day free trial

World Population
Demographic statistics of the year 2008
---
Population statistics
Total population: 6.8 billion (6,789,088,686 to be precise!)
Urban population: 3.5 billion, that is 51.0% of the total population of 2008 lives in cities
Yearly change: +83.2 million, corresponding to a percentage increase of +1.24%
Average density: 46.0 persons per km2
Historical Events
Which were the important events of 2008?
---