2006
Only a few years after the turn of the new millennium, mankind continued to push the bounds of what is possible in space.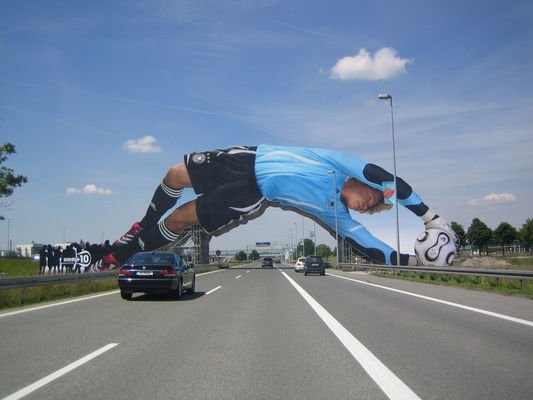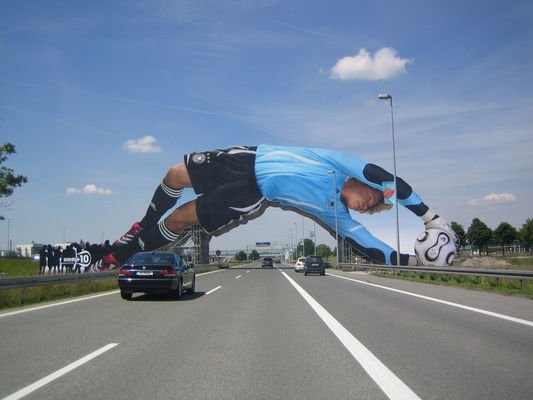 2006 was the year of NASA's Stardust mission. Stardust was a space probe that collected samples of cosmic dust from the comet, Wild 2. The probe was able to successfully collect samples and return them to the Earth. This was the first mission of its kind in history.
Not all technological developments were positive this year, though. Nuclear weapons continued to proliferate throughout the world, as North Korea launched its first nuclear test. This made North Korea a nuclear power and therefore heightened tensions on an already strained region.
2006 marked the end of an era in Iraq as well. After the United States and other allied forces invaded Iraq in 2003, Sadaam Hussein, the longtime dictator of Iraq, had been overthrown. In 2006, Hussein was sentenced to die and his execution was carried out. While this was by no means an end to the fighting and political violence in Iraq, this did bring a chapter of Iraqi history to a close.
There were two other famous violent episodes in 2006 that reverberated through popular culture as well. The first event was the unexpected death of Australian wildlife expert and television show host, Steve Irwin in September. Irwin was killed by a stingray in a freak accident in the shallow waters of the Australian coast. The second was an incident involving a shotgun and the vice president of the United States, Dick Cheney. Cheney accidentally shot his hunting companion, Harry Whittington while participating in a quail hunt in Texas.
In film, 2006 saw The Da Vinci Code, starring Tom Hanks, Pirates of the Caribbean: Dead Man's Chest, starring Johnny Depp, and Casino Royale, starring Daniel Craig top the box office. Crash, Brokeback Mountain, Capote, and Walk the Line were the big films at the 78th Academy Awards of 2006.
Discover how the world looked like in 2006
Looking for 2006 Calendar ? Here it is: January 2006, February 2006, March 2006, April 2006, May 2006, June 2006, July 2006, August 2006, September 2006, October 2006, November 2006, December 2006

Oscar Winners
All Academy Awards Prize winners of the 79th edition of the Oscar ceremony
---
Best director
Martin Scorsese
Best actor
Forest Whitaker
Best supporting actor
Alan Arkin
Best supporting actress
Jennifer Hudson

Time Person of the Year
Who was the person of the year of 2006?
--- You
Representing individual content creators on the World Wide Web.

Nobel Prizes
All Nobel Prize winners of 2006
---
Peace Prize
Muhammad Yunus
Grameen Bank
Physics
John C. Mather
George Smoot
Movies
Which were the most popular Movies released in those months?
Watch popular movies, TV series and live events, start your 30-day free trial

World Population
Demographic statistics of the year 2006
---
Population statistics
Total population: 6.6 billion (6,623,517,833 to be precise!)
Urban population: 3.3 billion, that is 50.0% of the total population of 2006 lives in cities
Yearly change: +81.8 million, corresponding to a percentage increase of +1.25%
Average density: 44.0 persons per km2
Historical Events
Which were the important events of 2006?
---