2007
In 2007, the literary world marked a major milestone and the end of an era. After a decade, the epic Harry Potter fantasy series came to a close. As J.K. Rowling published Harry Potter and the Deathly Hallows, the final installment of the great saga wrapped up.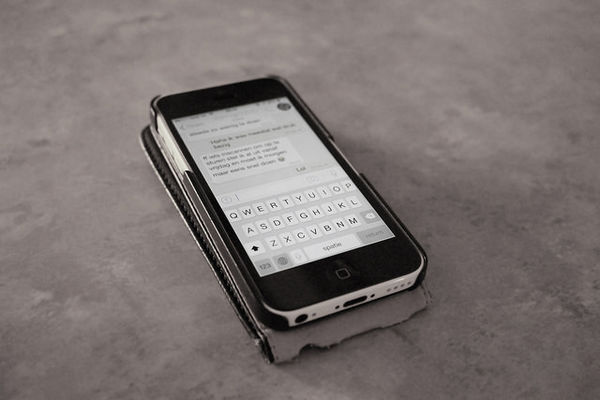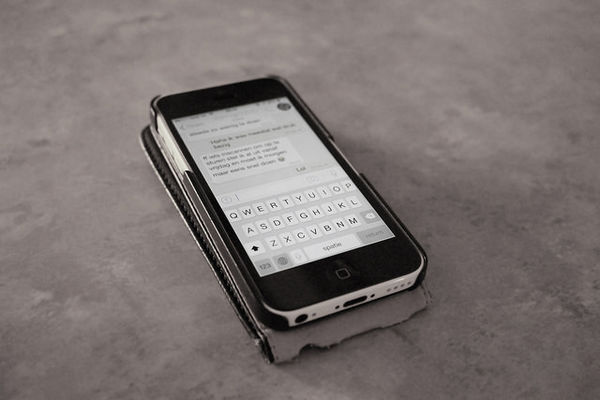 There was also a major technological development in 2007. This was the year that Steve Jobs, CEO of Apple Inc., announced the first generation iPhone. This was one of the first-ever "Smartphone" and was highly acclaimed, especially for its innovative use of a large touchscreen as the main means of interacting with the device.
For developments in television, the series finale of HBO's The Sopranos cannot be matched. A hugely popular series and highly acclaimed by critics, the series spanned six epic seasons. A popular as the series was, the finale famously drew a great deal of controversy, as the series ends with an abrupt black screen after the screen had moved to the main character, leaving his fate uncertain. This left many fans of the series with questions that would not be resolved for quite some time.
In film, the top films for 2007 were Pirates of the Caribbean: At World's End, Harry Potter and the Order of the Phoenix, Shrek the Third, and 300. At the 79th Academy Awards, the Best Picture award went to the Martin Scorsese film, The Departed, a 2006 crime drama starring Leonardo DiCaprio, Jack Nicholson, and Matt Damon.
The year of 2007 will also be remembered for a terrible economic disaster, the mortgage crisis in which the real estate "bubble" finally burst and triggered a major financial crisis around the world. The events are dramatized in the 2015 film, The Big Short, starring Christian Bale, Steve Carell, Ryan Gosling, and Brad Pitt. The cause of the crisis has been debated heavily, with the two major schools of thought being the Keynesians and the Austrians, with each school of thought putting forward theories on the business cycle (why the economy goes "boom and bust") from economists such as John Maynard Keynes versus Ludwig von Mises and F.A. Hayek, respectively.
Is this year important to you? Boost it!
Music Charts
Which were the top hits of 2007 ?
Top #10 songs in the USA
Buy U A Drank (Shawty Snappin') - T-Pain
Popular names
Which were the top popular names given to babies born in 2007 in the USA ?
Top #10 male names
Jacob
Michael
Ethan
Joshua
Daniel
Christopher
Anthony
William
Matthew
Andrew
Top #10 female names
Emily
Isabella
Emma
Ava
Madison
Sophia
Olivia
Abigail
Hannah
Elizabeth
What happened in each day of 2007
Click on the dates below to find out what the world looked like in each day of 2007
---
Tell the world why 2007 is such a special year for you!