1906
1906 was a year that revolved around two major natural disasters: the eruption of Mt. Vesuvius near Naples, Italy and the San Francisco earthquake.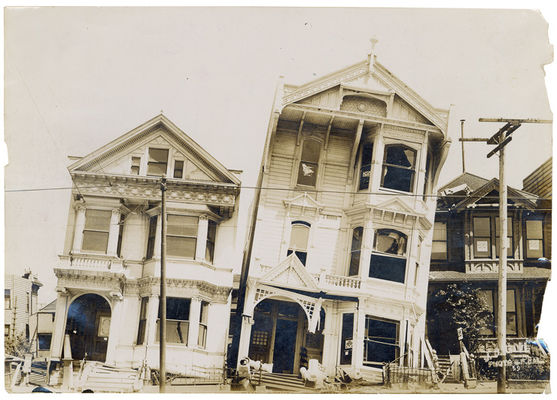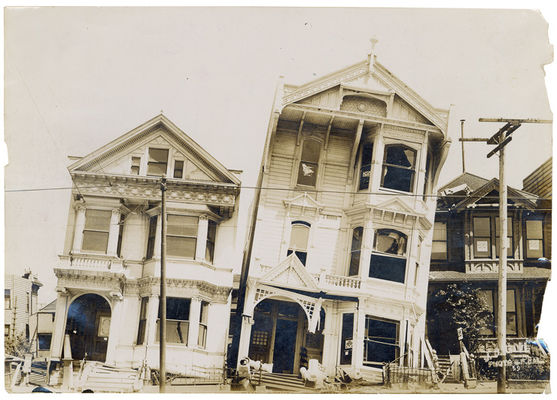 The eruption of Mt. Vesuvius caused severe damage to the nearby city of Naples and its surrounding villages, with over 100 people killed. The funds necessary to reconstruct Naples caused preparations for the 1908 Olympics in Rome to cease, and the Games were relocated to London.
The earthquake that hit San Francisco in 1906 was devastating to the city and the surrounding area. The quake had an estimated magnitude of 7.8 and destroyed approximately 80% of the city due to damage from the earthquake itself and the massive fires that were sparked by the quake. It is estimated that approximately 3,000 people lost their lives in the earthquake.
1906 was also the year that the HMS Dreadnought, a British battleship that made all other battleships obsolete, was brought into service. Not only did the Dreadnought launch a new class of battleships, it also sparked a naval arms race between Britain and Germany. This arms race was a major part of the build-up to World War I.
There were some notable advancements in the fields of science and technology this year as well. Richard Oldham, a British geologist, made his argument that the Earth has a molten interior. Roald Amundsen, a Norwegian explorer, discovered the magnetic South Pole. It was this year, too, that Willis Carrier, an American inventor and engineer, patented what would eventually be called the "air conditioner," much to the relief of millions of people in hot climates.
1906 was also the year that the world's first feature film made its premier. The film was titled: "The Story of the Kelly Gang." In literature, Jack London's White Fang – one of his most famous works – started being published in serialized form in Outing magazine.
Discover how the world looked like in 1906
Looking for 1906 Calendar ? Here it is: January 1906, February 1906, March 1906, April 1906, May 1906, June 1906, July 1906, August 1906, September 1906, October 1906, November 1906, December 1906

Nobel Prizes
All Nobel Prize winners of 1906
---
Physiology or Medicine
Camillo Golgi
Santiago Ramón y Cajal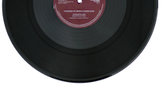 Music charts
Which were the top hits of 1906?
---
Top #1 songs in the USA
Henry Burr

-

Good Night, Little Girl, Good Night
Historical Events
Which were the important events of 1906?
---