1954
1954 was marked by the end of the first Indochina war between France and southern Vietnamese forces led by Ho Chi Minh.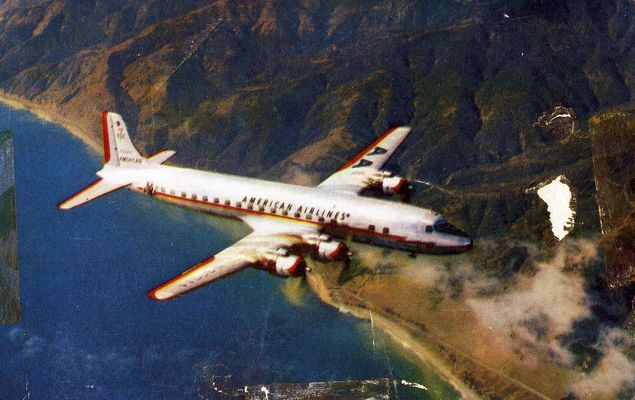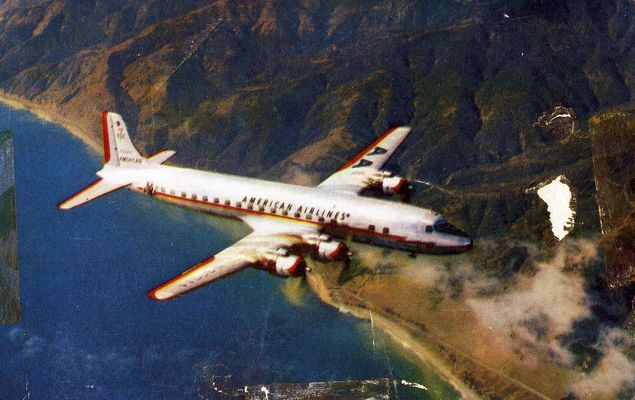 On March 13th, French troops began the battle of Dien-Bien-Phu, which they lost a few months later in May. This marked the end of the war, but the lack of compliance with the peace terms set by the Geneva Accords of 1954 by South Vietnam would lead to the Vietnam War crisis a few years later.
Tensions were already mounting between the United States and the Communist world as John Foster Dulles, President Eisenhower's Secretary of State, attempted to hamper the communist efforts of the Viet Minh through diplomacy in April. Less than a month later, the U.S. Supreme Court ruled racially segregated schools unconstitutional.
The United Kingdom also ended the food rationing measures that had been instituted during World War II. It was a fairly good year for music: in April, Bill Haley & His Comets released "Rock Around the Clock", the single credited with starting the rock 'n roll craze in the U.S. Later that year, Elvis Presley released his first single "That's All Right", marking the start of a hugely successful career.
William Golding's Lord of the Flies is published in London on September 17th. In movies, the first Godzilla movie premieres in Tokyo on November 3rd, a few months after Akira Kurosawa's Seven Samurai opened in Japanese theaters.
In science and technology, American company RCA released the first color television set and doctors J. Hartwell Harrison and J. Murray performed the first successful kidney transplant in Boston on December 23rd.
Notable births in 1954 include American entertainment icons Jerry Seinfeld, John Travolta, Matt Groening and Oprah Winfrey as well as German Chancellor Angela Merkel and French president François Hollande.
Movies
Which were the most popular Movies released in those months?
Watch popular movies, TV series and live events, start your 30-day free trial
Historical Events
Which were the important events of 1954?
---