1943
People in 1943 lived under the shadow of Adolf Hitler and Goering's advancing Luftwaffe. World War Two reached its fourth year of pitched battle on the European front.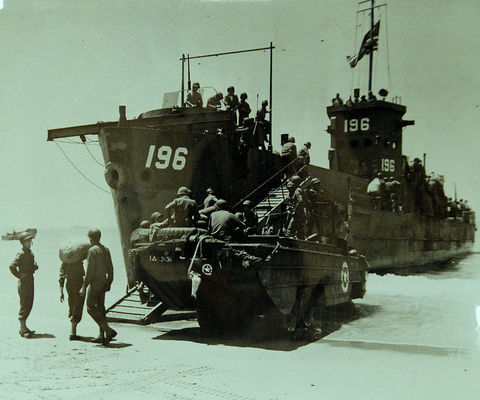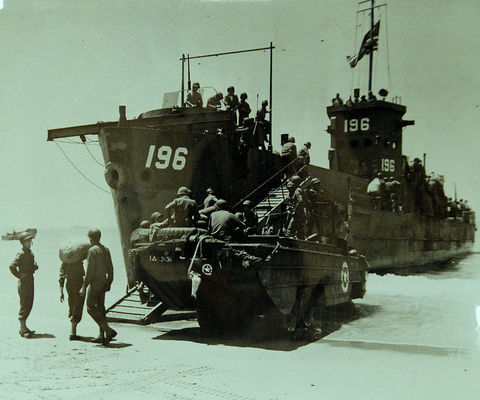 The babies born in this tumultuous time commonly had the name James or Mary. Some famous people born in 1943 include RL Stine, Bobby Fischer, John Kerry, Mick Jagger, Robert De Niro, and Christopher Walker. The world population sat at just over 2.4 billion.
Regardless of the wartime conflict, books and movies continued to be produced. The most popular novels at the time were A Tree Grows in Brooklyn, The Little Prince, and Ayn Rand's The Fountainhead. Three top movies of 1943 were For Whom the Bell Tolls, Heaven Can Wait, and Cabin in the Sky. The world of physics and the world of children's books lost two greats with the deaths of Nikola Tesla and Beatrix Potter. Outside of the battlefield, plenty of historical items happened in 1943.
The year 1943 was a first for many things: the first woman in the Marine Corps, the first missing person telecast, the first jet fighter tested, the first use of refillable aerosol spray, and the first modern use of the word autism. In addition, Franklin Delano Roosevelt made history by being the first president to visit a foreign country in wartime after making a trip to Morocco. In this year, war leadership saw drastic changes as Roosevelt appointed Eisenhower to command the allied forces. While France recognized the independence of Lebanon and Italy surrendered to the allies, Hitler declared Berlin free of Jews. This year saw the Nazis acknowledge their first failure on the war front at the Battle of Stalingrad. Regardless of this substantial German loss, World War Two would continue for two additional years. Even if you're tired of hearing about World War Two, all you fans of Rand's objectivism and bug spray owe some thanks to 1943.
Discover how the world looked like in 1943
Looking for 1943 Calendar ? Here it is: January 1943, February 1943, March 1943, April 1943, May 1943, June 1943, July 1943, August 1943, September 1943, October 1943, November 1943, December 1943

Oscar Winners
All Academy Awards Prize winners of the 16th edition of the Oscar ceremony
---
Best actress
Jennifer Jones
Best supporting actor
Charles Coburn
Best supporting actress
Katina Paxinou

Time Person of the Year
Who was the person of the year of 1943?
--- Nobel Prizes
All Nobel Prize winners of 1943
---
Physiology or Medicine
Henrik Dam
Edward Adelbert Doisy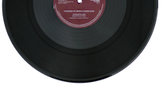 Music charts
Which were the top hits of 1943?
---
Top #1 songs in the USA
Tommy Dorsey & His Orchestra

-

Boogie Woogie

Andrews Sisters

-

Shoo-Shoo Baby
Movies
Which were the most popular Movies released in those months?
Watch popular movies, TV series and live events, start your 30-day free trial
Historical Events
Which were the important events of 1943?
---