1945
1945 was a year that the world will not forget, as it was the last year of the Second World War.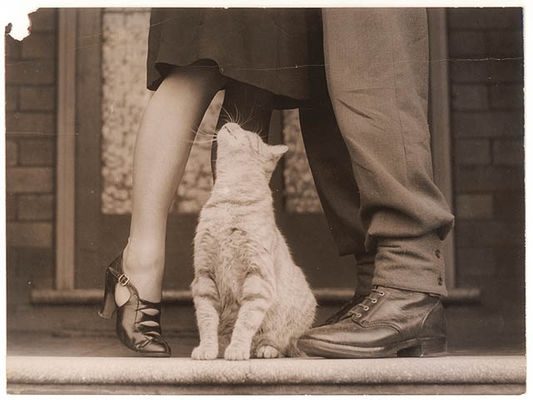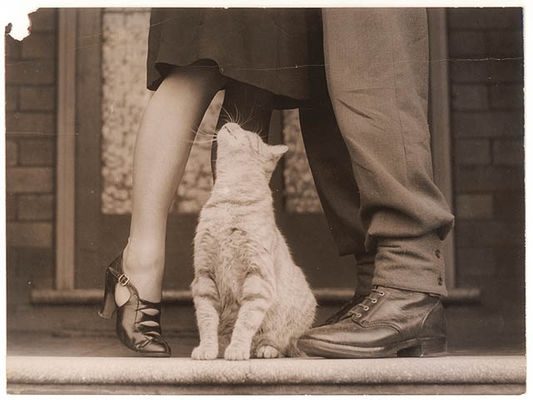 In January, after retreating to his bunker in Berlin, Adolf Hitler took to the radio waves and made his last speech. The infamous Waffen-SS also began the evacuation of Auschwitz, one of the most gruesome concentration camps established by the Nazis in their short-lived Third Reich.
With the end of the war in sight, the Yalta Conference was held in February of 1945. The remaining three "great powers" of the Allies were represented by their respective heads of state: President Franklin D. Roosevelt of the United States, Prime Minister Winston Churchill of Great Britain, and Premier Joseph Stalin of the Soviet Union. The purpose of the conference was to discuss post-war terms in order to ensure peace between the victorious Allies after the war with Germany had ended.
This was the year that two major heads of state died. With his enemies closing in around him, Adolf Hitler committed suicide in April in Berlin. American President Franklin D. Roosevelt also died in April. After winning four presidential elections, President Roosevelt died of a stroke in Warm Springs, Georgia at his personal retreat. After Roosevelt's death, Vice President Harry S. Truman was sworn into office and became President.
In May of 1945, the Allies received the unconditional surrender of Germany, marking the end of the war in Europe. The day of German's surrender was celebrated as "Victory in Europe Day." The war continued in the Pacific theatre, though, with the bombing of Hiroshima and Nagasaki in August. Japan formally surrendered in September, and the Allies celebrated the date of the surrender as Victory over Japan Day.
In a final major international development this year, the United Nations was founded in October.
Is this year important to you? Boost it!
Music Charts
Which were the top hits of 1945 ?
Top #10 songs in the USA
On The Atchison, Topeka, And Santa Fe - Johnny Mercer
There! I've Said it Again - Vaughn Monroe & His Orchestra
It's Been a Long, Long Time - Harry James & His Orchestra
Popular names
Which were the top popular names given to babies born in 1945 in the USA ?
Top #10 male names
James
Robert
John
William
Richard
David
Charles
Thomas
Michael
Ronald
Top #10 female names
Mary
Linda
Barbara
Patricia
Carol
Sandra
Nancy
Sharon
Judith
Susan
What happened in each day of 1945
Click on the dates below to find out what the world looked like in each day of 1945
---
Tell the world why 1945 is such a special year for you!