1939
The year 1939 marked the beginnings of World War Two and another year in the twelve-year presidency of Franklin Delano Roosevelt.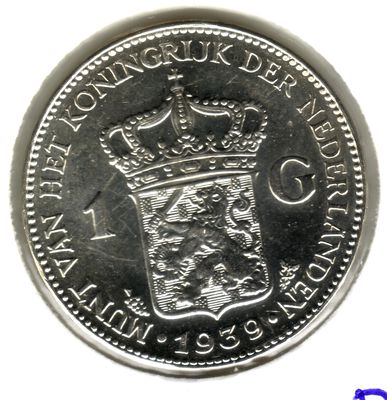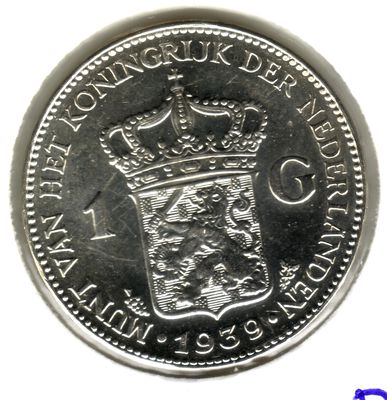 In these twelve months, world censuses estimated a world population of roughly 2.3 billion. This number continued to grow throughout the year. The names chosen most often by new parents happened to be Robert and Mary. Included amongst this year's newborns were famous actor, Ian McKellen; famous fashion designer, Ralph Lauren; well-known assassin, Lee Harvey Oswald; and well-known songstress, Tina Turner.
Those that passed from the mortal coil in 1939 included Amelia Earhart, Pope Pius XI, Sigmund Freud, and Howard Carter. These 365 days saw changes to warfare, wartime alliances, and European diplomatic relationships. The most popular novels happened to be Steinbeck's The Grapes of Wrath and Christie's And Then There Were None. For people who preferred popcorn munching to page turning, cinemas saw popular premieres of movies such as Gone With the Wind, The Wizard of Oz, and Mr. Smith Goes to Washington. For a more in-depth view of what exactly made 1939 unique, keep on reading.
People cognizant of happenings in these twelve months saw many firsts. These included the first rocket test, the first female dean of a US graduate school, the first nylon stocking, the first US food stamp issued, and the first animal (a rabbit) conceived via artificial insemination. In addition, patents were filed for the helicopter and electron microscope.
DC debuted its Superman and Batman comics to the delight of nerds the world over. Overseas, Paris witnessed its last execution via guillotine. All this progress existed beneath the growing shadow of World War II. This world watched as Germany established a short-lived alliance with Russia and Italy. Britain saw the horrors of the first Luftwaffe airstrike. The US maintained its neutrality as Canada and other nations declared war against the Nazis. A failed request for peace by Pope Pius XII signaled one thing: World War II was there to stay.
If you're currently clad in Batman-centric pajamas, or use a microscope every time you go to work, you need to toss a salute at 1939.
Discover how the world looked like in 1939
Looking for 1939 Calendar ? Here it is: January 1939, February 1939, March 1939, April 1939, May 1939, June 1939, July 1939, August 1939, September 1939, October 1939, November 1939, December 1939

Oscar Winners
All Academy Awards Prize winners of the 12nd edition of the Oscar ceremony
---
Best picture
Gone with the Wind
Best director
Victor Fleming
Best supporting actress
Hattie McDaniel

Time Person of the Year
Who was the person of the year of 1939?
--- Nobel Prizes
All Nobel Prize winners of 1939
---
Chemistry
Adolf Butenandt
Leopold Ružička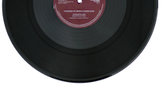 Music charts
Which were the top hits of 1939?
---
Top #1 songs in the USA
Bing Crosby & Andrews Sisters

-

Yodelin' Jive

Dick Jurgens & His Orchestra

-

Careless
Movies
Which were the most popular Movies released in those months?
Watch popular movies, TV series and live events, start your 30-day free trial
Historical Events
Which were the important events of 1939?
---