Is this year important to you? Boost it!
Explore what happened in1949
1949
Balanced between the 1940s and 1950s, 1949 was just another year in the Truman presidence. At the beginning of this year, world leaders, presided over a global population estimated at just over 2.5 billion.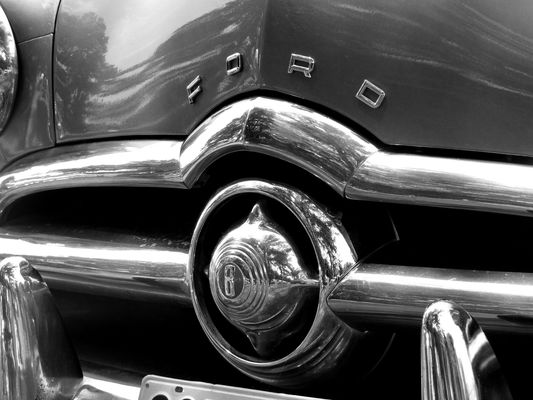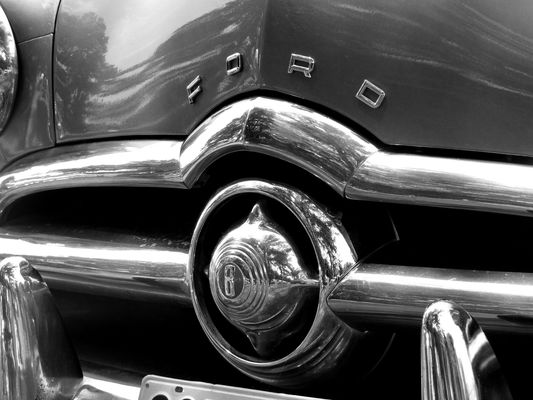 Parents adding to that number commonly chose the names James and Linda for their little bundles of joy. Those welcomed to the world in 1949 included George Foreman, Billy Joel, Alan Menken, Richard Gear, Sigourney Weaver, and Pablo Escobar. As always, happiness finds its balance in sorrow. The world lost the director of Wizard of Oz, Victor Fleming, the famous artist, Francis Dodd; the author of Gone with the Wind, Margaret Mitchell; and the philosopher, Maurice Maeterlinck.
People at the bookstores had a hard time putting down 1984, The Martian Chronicles, and 1939's Pulitzer-winning Death of a Salesman. The box office on the other hand saw the popularity of Kind Hearts and Coronets, The Third Men, as well as Samson and Delilah. These 12 months gave birth to the term "Orwellian", brought a revolution to daytime television, and the emergence of a classic Christmas carol. Keep reading to find out how 1949 helped forever change the world.
As it was the title of the Truman administration, and a time of progress for US welfare initiatives, this time is sometimes known as the fair deal. These 365 days bore witness to the first network detective series, the first female US treasurer, the first women to graduate from Harvard, and the first Israeli election. Some notable inventions of these twelve months include the instant cake mix, radio carbon dating, the crash test dummy and the Zamboni. While the ratification of NATO promoted peace on one side of the world, all was not quiet on the Eastern front. China's Red Army moved on to attack Nanjing. After declaring victory, Mao Zedong moved to proclaim his country a people's republic. China was not the only nation to change its name either; it was in 1949 that Siam became Thailand.
All you Christmas lovers out there, will be grateful that this year saw the first broadcast of Rudolph the Red Nosed Reindeer.
Whether you're glad to be driving in a safe car, or glad to have seen an end to the Grecian Civil War, 1949 played some part in that.
Is this year important to you? Boost it!
Popular names
Which were the top popular names given to babies born in 1949 in the USA ?
Top #10 male names
James
Robert
John
William
Michael
David
Richard
Thomas
Charles
Larry
Top #10 female names
Linda
Mary
Patricia
Barbara
Susan
Sandra
Nancy
Carol
Kathleen
Sharon
What happened in each day of 1949
Click on the dates below to find out what the world looked like in each day of 1949
Qué pasó cada día del 1949
---
Tell the world why 1949 is such a special year for you!