1946
1946, as the first full year after the Second World War, saw another global conflict open up – the Cold War.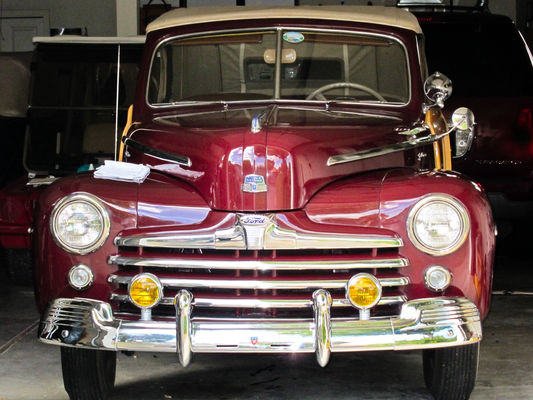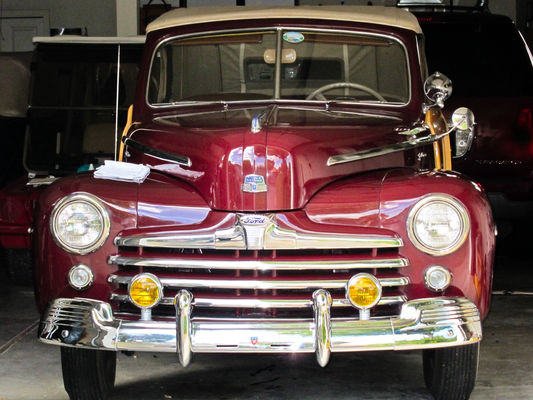 While the Allied Powers had been victorious over their Axis enemies, the world began to divide between East and West. It was in this context that Winston Churchill gave his famous "Iron Curtain" speech on the 5th of March at Westminster College in Fulton, Missouri.
It was this year that the first meeting of the United Nations was held. Shortly after this first meeting in London, the League of Nations transferred its mission to the UN and was disbanded.
In a project of the US Army Signal Corps, Project Diana, brought the United States actively into the Space Age. In this experiment, radar waves were bounced off of the Moon, proving that readily available technology allowed for communication in space between the Earth and the Moon.
There were some notable cultural developments in 1946 as well. This was the year that the Royal Philharmonic Orchestra held its first rehearsal, and American musician BB King's music career turned professional in Memphis, Tennessee.
In film, Frank Capra's It's a Wonderful Life, starring James "Jimmy" Stewart, was released this year. This film would go on to become one of the most culturally significant films of all time, and a holiday tradition for millions of people. Disney's Song of the South was also released this year. Despite some controversy over some describing the film as having some racist undertones, it remains a significant part of Disney history, as the film's song "Zip-a-Dee-Doo-Dah" won an academy award in 1947 and the film also inspired the Splash Mountain attraction at Disney theme parks.
In fashion, the modern bikini was modeled in Paris for the first time, marking a new era in swimwear for women.
Discover how the world looked like in 1946
Looking for 1946 Calendar ? Here it is: January 1946, February 1946, March 1946, April 1946, May 1946, June 1946, July 1946, August 1946, September 1946, October 1946, November 1946, December 1946

Oscar Winners
All Academy Awards Prize winners of the 19th edition of the Oscar ceremony
---
Best picture
The Best Years of Our Lives
Best director
William Wyler
Best actress
Olivia de Havilland
Best supporting actor
Harold Russell
Best supporting actress
Anne Baxter

Time Person of the Year
Who was the person of the year of 1946?
--- Nobel Prizes
All Nobel Prize winners of 1946
---
Peace Prize
Emily Greene Balch
John Mott
Chemistry
James B. Sumner
John Howard Northrop
Wendell Meredith Stanley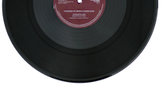 Music charts
Which were the top hits of 1946?
---
Top #1 songs in the USA
Hoagy Carmichael

-

Huggin' and Chalkin'

Eddy Howard & His Orchestra

-

To Each His Own
Movies
Which were the most popular Movies released in those months?
Watch popular movies, TV series and live events, start your 30-day free trial
Historical Events
Which were the important events of 1946?
---