1942
By this time, the world was in despair over the raging Second World War. Mrs. Miniver was the highest grossing film in the world starring Greer Garson and Walter Pidgeon.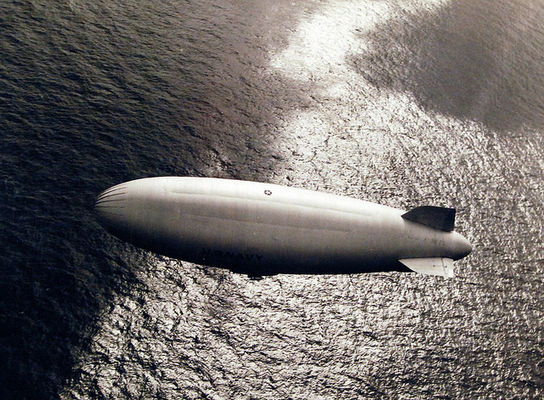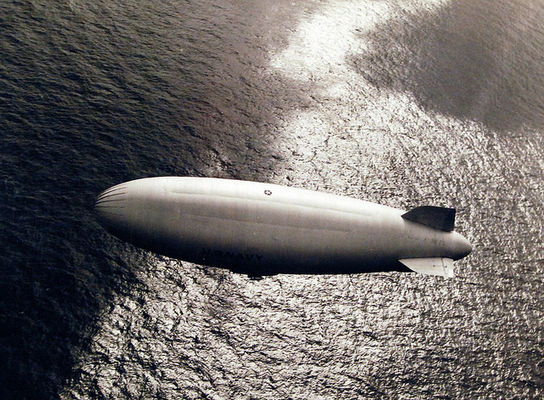 Le Silence de la Mer (The Silence of the Sea) by Jean Bruller and issued discreetly. The novel focused on the resistance of the Nazi occupation of France. Distribution was only possible for a hundred copies in France while the Nazis destroyed the rest. By year's end, White Christmas by Bing Crosby was at the top of all the major hit lists in Europe and the USA.
The United Nations is the elite body that ensures that peace reigns on earth and mediates between warring factions. On January 1, 1942, USA President Franklin D. Roosevelt and his British counterpart, Prime Minister Winston Churchill issued a signed declaration called the United Nations. The UN started with 26 nations.
The USA had stayed out of the war until the Japanese attacked Pearl Harbor on December 7, 1941. By May 15, 1942, gasoline rationing began in 17 states on the USA East coast. This was an attempt to help the American effort in the war. President Franklin D. Roosevelt then moved to ensure there was mandatory gasoline rationing in all the 50 states of the USA.
Hitler and his Nazi party had a conviction that Jews were not people but beasts and this saw the slaughter of thousands of Jews. On October 29, 1942, the leading British political figures and the clergy held a public meeting to protest against the ongoing persecution of the Jews by the Nazis.
Nazi Germany had sought to host the 1942 FIFA World Cup but the event failed to take place because of the raging war. This year also saw the birth of individuals who were to shape a generation including, British physicist Stephen Hawking, one of the greatest boxers of all time Muhammad Ali, American Singer Aretha Franklin and many others.
Discover how the world looked like in 1942
Looking for 1942 Calendar ? Here it is: January 1942, February 1942, March 1942, April 1942, May 1942, June 1942, July 1942, August 1942, September 1942, October 1942, November 1942, December 1942

Oscar Winners
All Academy Awards Prize winners of the 15th edition of the Oscar ceremony
---
Best director
William Wyler
Best supporting actor
Van Heflin
Best supporting actress
Teresa Wright

Time Person of the Year
Who was the person of the year of 1942?
---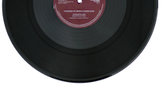 Music charts
Which were the top hits of 1942?
---
Top #1 songs in the USA
Glenn Miller & His Orchestra

-

Dearly Beloved

Harry James & His Orchestra

-

Mister Five By Five

Merry Macs

-

Jingle, Jangle, Jingle

Tommy Dorsey & His Orchestra

-

Manhattan Serenade

Elton Britt

-

There's a Star-Spangled Banner
Movies
Which were the most popular Movies released in those months?
Watch popular movies, TV series and live events, start your 30-day free trial
Historical Events
Which were the important events of 1942?
---