1944
In 1944, the world was plunged into the chaos of World War II. In April, U.S. troops rehearsing for the Normandy Landings were attacked by German E-boats.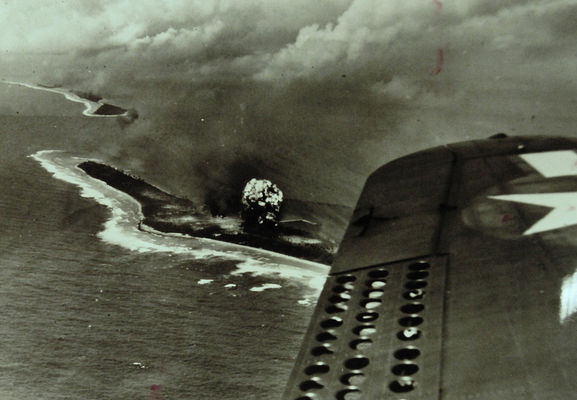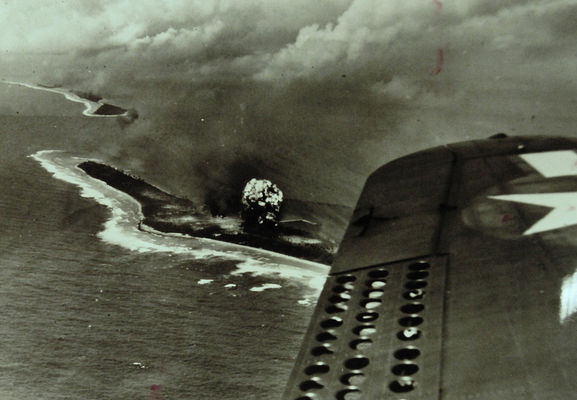 In Europe, June saw the establishment of the Provisional French Government and the fall of Rome, first Axis capital to be taken by the Allies. By June 5th, the German Navy's Enigma Code, which had hampered Allied efforts for most of the war, is decoded almost in real time and British bombers bombard the Normandy coast in preparation for the Normandy Landings which take place the following day.
On June 6th, 155,000 Allied troops land on the coast of Normandy – the largest amphibious military operation ever. Over the next two months, the Allies pushed through to Paris, liberating the French capital and loosening Nazi Germany's hold on Western Europe.
In the arts, Michael Curtiz's Casablanca wins Best Picture at the 16th Academy Awards on March 2nd and Jean-Paul Sartre publishes No Exit in May, including his most famous quotation, "Hell is other people". Another famous play, Tennessee Williams' The Glass Menagerie, premiered in Chicago in December.
World War II prevents the London Summer Olympics from being held and the Winter Olympics slated to take place at Cortina d'Ampezzo in Northern Italy are also cancelled. In science, Austrian podiatrist Hans Asperger published his paper on Asperger Syndrome on June 3rd, providing a key description of the symptoms of autism. Another Austrian intellectual, Friedrich Hayek, published The Road to Serfdom in March, which was tremendously influential on conservative and libertarian thought.
Notable births in 1944 include English guitarist Jimmy Page of Led Zeppelin fame, American director and writer George Lucas, South Korean politician and United Nations Secretary General Ban Ki-Moon and Swiss immunologist and Nobel Prize Winner R.M. Zinkernagel.
Is this year important to you? Boost it!
Music Charts
Which were the top hits of 1944 ?
Top #10 songs in the USA
Don't Fence Me In - Bing Crosby & Andrews Sisters
A Hot Time in the Town of Berlin - Bing Crosby & Andrews Sisters
Popular names
Which were the top popular names given to babies born in 1944 in the USA ?
Top #10 male names
James
Robert
John
William
Richard
David
Charles
Thomas
Michael
Ronald
Top #10 female names
Mary
Barbara
Linda
Patricia
Carol
Sandra
Nancy
Judith
Sharon
Betty
What happened in each day of 1944
Click on the dates below to find out what the world looked like in each day of 1944
---
Tell the world why 1944 is such a special year for you!