1948
1948 saw a world weary from war. Only a few years removed from the Second World War, there was no rest for the weary to be found. The great task of rebuilding and adjusting to a new geopolitical environment was now at hand.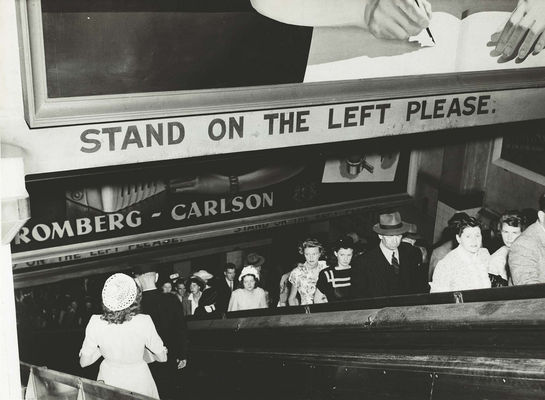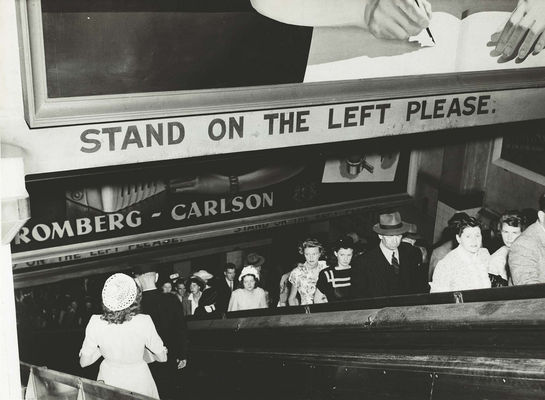 This began with the Marshall Plan of the United States. Authorizing billions of dollars in aid to over a dozen countries, the aim of this program was to help facilitate the recovery process for countries that were devastated by the war. At the same time, the world was now in a geopolitical bipolar environment. There were now only two great powers – the United States and the Soviet Union. Having witnessed the spread of communism, the United States did not wish to see Western Europe slip into the communist, Soviet orbit of influence. The idea was that if the United States gives a significant amount of economic aid to her Western allies, those countries would be less likely to collapse and spark a communist uprising.
The end of World War II also brought with it another step toward the dissolution of European empires and colonialism in general. With that, there was a very significant development this year in the Middle East that, in part, occurred because of the lessening grip of European rule in the region. In May of 1948, Israel declared independence, and this sparked the 1948 Arab-Israeli War. During this conflict, the countries of Egypt, Transjordan, Syria, and Iraq sent military forces against Israel. When this occurred, formal British control over the region was truly finished.
In yet another event that helped bring some closure to the Second World War, in November of this year, an international war crimes tribunal sentenced seven Japanese government and military officials to death for their role in war crimes committed during World War II by the Japanese Empire.
Discover how the world looked like in 1948
Looking for 1948 Calendar ? Here it is: January 1948, February 1948, March 1948, April 1948, May 1948, June 1948, July 1948, August 1948, September 1948, October 1948, November 1948, December 1948

Oscar Winners
All Academy Awards Prize winners of the 21st edition of the Oscar ceremony
---
Best actor
Laurence Olivier
Best supporting actress
Claire Trevor

Time Person of the Year
Who was the person of the year of 1948?
--- Nobel Prizes
All Nobel Prize winners of 1948
---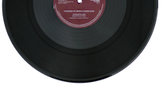 Music charts
Which were the top hits of 1948?
---
Top #1 songs in the USA
Kay Kyser & His Orchestra

-

Woody Woodpecker

Kay Kyser & His Orchestra

-

On a Slow Boat to China
Movies
Which were the most popular Movies released in those months?
Watch popular movies, TV series and live events, start your 30-day free trial
Historical Events
Which were the important events of 1948?
---