1952
By 1952, West Germany had over 7 million refugees inside its borders. The Greatest Show on Earth was the highest grossing film starring Betty Hutton and Cornel Wilde.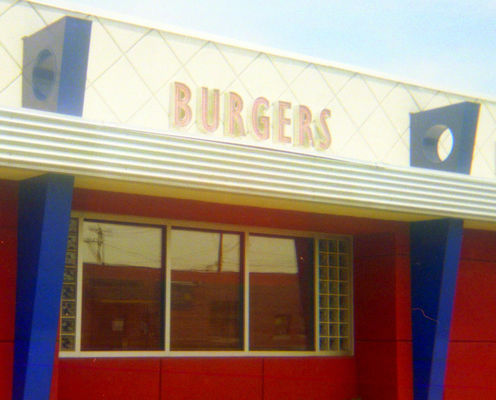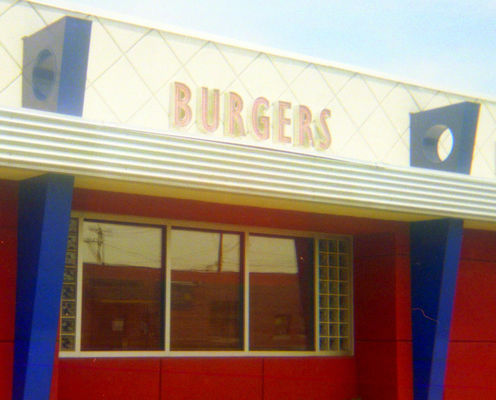 Pope Pius XII placed André Gide's works on the Catholic Church's index of forbidden books. Percy Faith's Delicado dominated the major charts in the USA and Europe.
United Kingdom and its Dominions, Australia, New Zealand, South Africa, Canada, Ceylon, and Pakistan, lost King George VI who died at the age of 56 on February 6, 1952. His daughter Princess Elizabeth, the Duchess of Edinburgh, became queen shortly after the Kings Death while on a visit to Kenya. King George VI funeral took place at St. Georges Chapel in Windsor Castle. Now known as Queen Elizabeth II, she is one of the oldest monarchs in the world.
By the 1950s, the rock and roll genre was taking root in people's hearts. On March 21, 1952, thousands of people most of them teenagers had lined up outside the Cleveland Arena, top attend the first major rock-and -roll concert. The show dubbed the Moondog Coronation Ball tickets sold out in a single day and set the bar for an ever-growing rock scene.
On December 4, thick smog started to hover over London. At least 4000 people had died by the time it lifted. As per the meteorological reports, high-pressure air mass had stalled over River Thames Valley when cold air came in from the west. This caused the stagnation of the air in London resulting in very low temperatures. The to keep warm the residents burnt extra coal which when coupled with soot, smoke and sulfur oxide from the industries, caused extra thick smog which reduced visibility to a few yards. This went on to cause a train collision, rail accidents, respiratory problems in humans and animals.
Finally, in Science, the Nobel Prize in Medicine went to Selman Abraham Waksman; Physics went to Felix Bloch, Edward Mills Purcell and for Chemistry went to Archer John Porter Martin, Richard Laurence Millington Synge. This was the year that Norman J. Woodland patented the barcode in the USA.
Discover how the world looked like in 1952
Looking for 1952 Calendar ? Here it is: January 1952, February 1952, March 1952, April 1952, May 1952, June 1952, July 1952, August 1952, September 1952, October 1952, November 1952, December 1952

Oscar Winners
All Academy Awards Prize winners of the 25th edition of the Oscar ceremony
---
Best actress
Shirley Booth
Best supporting actor
Anthony Quinn
Best supporting actress
Gloria Grahame

Time Person of the Year
Who was the person of the year of 1952?
--- Nobel Prizes
All Nobel Prize winners of 1952
---
Physics
Felix Bloch
Edward Mills Purcell
Chemistry
Archer John Porter Martin
Richard Laurence Millington Synge
Movies
Which were the most popular Movies released in those months?
Watch popular movies, TV series and live events, start your 30-day free trial

World Population
Demographic statistics of the year 1952
---
Population statistics
Total population: 2.6 billion (2,630,861,562 to be precise!)
Urban population: 789.3 million, that is 30.0% of the total population of 1952 lives in cities
Yearly change: +46.8 million, corresponding to a percentage increase of +1.81%
Average density: 18.0 persons per km2
Historical Events
Which were the important events of 1952?
---