1956
1956 was a hugely important year for popular culture, and much of it revolved around the "King of Rock and Roll," Elvis Presley.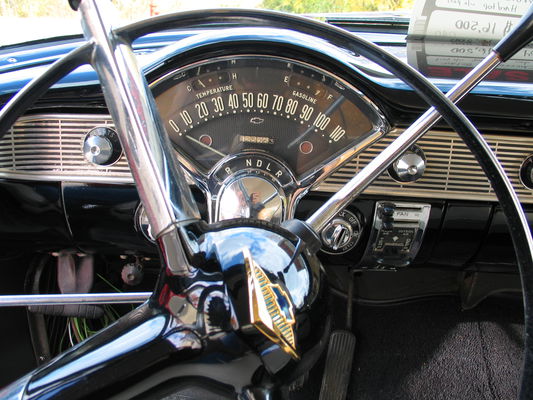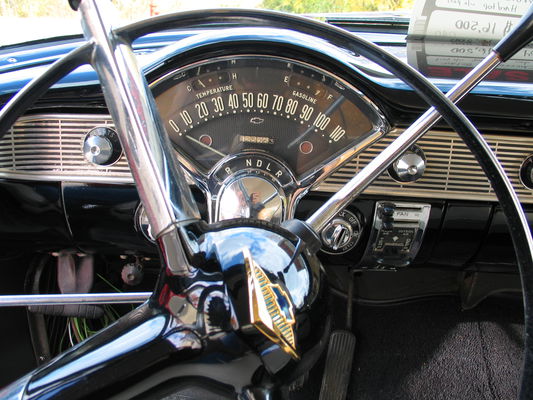 Elvis entered US music charts for the first time this year, with his recording of "Heartbreak Hotel." This year was also when Elvis released his first gold album, titled "Elvis Presley." Elvis famously caused a national stir in June of 1956 with his performance of "Hound Dog" on The Milton Berle Show with his, for the time, "suggestive" hip movements.
Presley would also take part in the "Million Dollar Quartet" near the end of 1956. On this occasion, Elvis Presley, Jerry Lee Lewis, Carl Perkins, and Johnny Cash played together at the Sun Studio in Memphis, Tennessee, for this one and only time.
1956 was a notable year for female celebrities as well. Doris Day recorded her famous song, "Que, Sera, Sera" and Norma Jean Mortenson legally changed her name to Marilyn Monroe.
For television history, 1956 was incredibly important. This was the year that legendary host, Bob Barker made his television debut, hosting a game show called Truth or Consequences. A very popular production of Peter Pan, starring Mary Martin, was restaged live on NBC this year, due to high demand. In another development, the American soap opera, As the World Turns, made its debut on CBS.
This was a big year for film and theatre as well. My Fair Lady opened on Broadway and Rodgers and Hammerstein's The King and I was released in movie theatres. Also released in theatres this year was Cecil B. DeMille's The Ten Commandments, starring Charlton Heston. 1956 was also the year that the great comic duo, Dean Martin and Jerry Lewis, held their last comedy show together. Their last performance was at the Copacabana nightclub in New York City.
Discover how the world looked like in 1956
Looking for 1956 Calendar ? Here it is: January 1956, February 1956, March 1956, April 1956, May 1956, June 1956, July 1956, August 1956, September 1956, October 1956, November 1956, December 1956

Oscar Winners
All Academy Awards Prize winners of the 29th edition of the Oscar ceremony
---
Best director
George Stevens
Best actress
Ingrid Bergman
Best supporting actor
Anthony Quinn
Best supporting actress
Dorothy Malone

Time Person of the Year
Who was the person of the year of 1956?
--- Nobel Prizes
All Nobel Prize winners of 1956
---
Physics
John Bardeen
Walter Houser Brattain
William Shockley
Chemistry
Cyril Norman Hinshelwood
Nikolay Semyonov
Physiology or Medicine
André Frédéric Cournand
Werner Forssmann
Dickinson W. Richards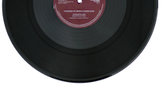 Music charts
Which were the top hits of 1956?
---
Top #1 songs in the UK
Doris Day

-

Whatever Will Be Will Be (Que Sera Sera)

Winifred Atwell

-

The Poor People Of Paris
Movies
Which were the most popular Movies released in those months?
Watch popular movies, TV series and live events, start your 30-day free trial

World Population
Demographic statistics of the year 1956
---
Population statistics
Total population: 2.8 billion (2,822,443,282 to be precise!)
Urban population: 903.2 million, that is 32.0% of the total population of 1956 lives in cities
Yearly change: +49.4 million, corresponding to a percentage increase of +1.78%
Average density: 19.0 persons per km2
Historical Events
Which were the important events of 1956?
---