1956
1956 was a hugely important year for popular culture, and much of it revolved around the "King of Rock and Roll," Elvis Presley.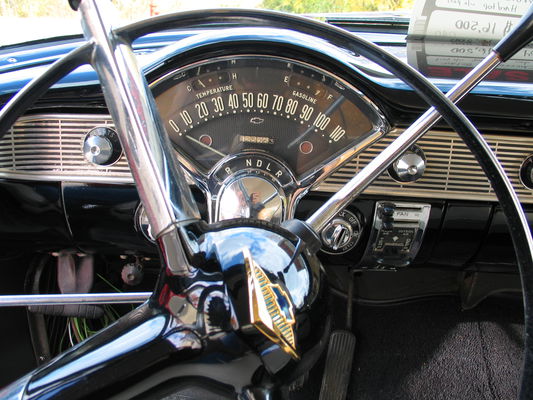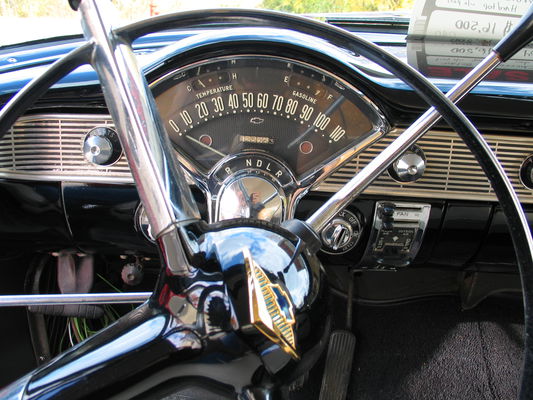 Elvis entered US music charts for the first time this year, with his recording of "Heartbreak Hotel." This year was also when Elvis released his first gold album, titled "Elvis Presley." Elvis famously caused a national stir in June of 1956 with his performance of "Hound Dog" on The Milton Berle Show with his, for the time, "suggestive" hip movements.
Presley would also take part in the "Million Dollar Quartet" near the end of 1956. On this occasion, Elvis Presley, Jerry Lee Lewis, Carl Perkins, and Johnny Cash played together at the Sun Studio in Memphis, Tennessee, for this one and only time.
1956 was a notable year for female celebrities as well. Doris Day recorded her famous song, "Que, Sera, Sera" and Norma Jean Mortenson legally changed her name to Marilyn Monroe.
For television history, 1956 was incredibly important. This was the year that legendary host, Bob Barker made his television debut, hosting a game show called Truth or Consequences. A very popular production of Peter Pan, starring Mary Martin, was restaged live on NBC this year, due to high demand. In another development, the American soap opera, As the World Turns, made its debut on CBS.
This was a big year for film and theatre as well. My Fair Lady opened on Broadway and Rodgers and Hammerstein's The King and I was released in movie theatres. Also released in theatres this year was Cecil B. DeMille's The Ten Commandments, starring Charlton Heston. 1956 was also the year that the great comic duo, Dean Martin and Jerry Lewis, held their last comedy show together. Their last performance was at the Copacabana nightclub in New York City.
Is this year important to you? Boost it!
Music Charts
Which were the top hits of 1956 ?
Top #10 songs in the UK
Whatever Will Be Will Be (Que Sera Sera) - Doris Day
The Poor People Of Paris - Winifred Atwell
Popular names
Which were the top popular names given to babies born in 1956 in the USA ?
Top #10 male names
Michael
James
Robert
David
John
William
Richard
Mark
Thomas
Steven
Top #10 female names
Mary
Debra
Linda
Deborah
Susan
Patricia
Karen
Cynthia
Barbara
Donna
What happened in each day of 1956
Click on the dates below to find out what the world looked like in each day of 1956
---
Tell the world why 1956 is such a special year for you!