1953
The 1950s saw the battle between communism and capitalism heat-up.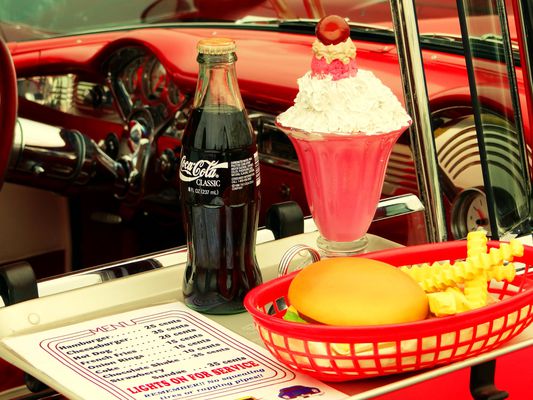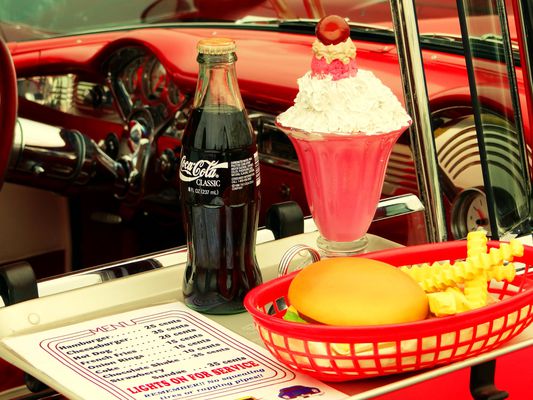 1953 specifically saw many events centering on this conflict: executed spies, government changeovers, and the power struggle after the death of Joseph Stalin, and an uprising in Eastern Germany. The world population measured just 2.66 billion.
Out of the 3.95 babies born in the United States in 1953, many of them were named Robert or Mary. The silver screen saw the popularity of two Japanese-produced movies, Tokyo Story and Ugetsu, along with the first screening of the classic Gentlemen Prefer Blonds. In 1953, Fahrenheit 451, Childhood's End, The Crucible, and the Pulitzer-winning The Old Man and the Sea flew off the bookstore shelves. In addition, this year also saw a lot of firsts for weaponry, science, movie technology, and the creation of a new republic.
In science, three items of note happened. Jonas Salk gave hope to millions by announcing his development of a working polio vaccine. On February 21st, Crick and Watson declared their discovery of DNA structure. Lastly, for the medical field, the army commissioned its first female doctor.
Technology and the media changed quite a bit as well. TV Guide and Playboy published their first issues in 1953, and the first 3-D movie, House of Wax, hit theaters worldwide. The world grew taller as Sir Edmund Hillary became the first person to crest the peak of Mount Everest. Outside of the USA, Egypt proclaimed itself a republic on June 18th and Fidel Castro rebelled against the former government of Cuba. Finally, Winston Churchill, a Nobel Prize winner and the British prime minister in World War Two, was knighted for his service in World War Two. So, whether you love those old red-and-blue glasses, or prefer kicking back with a TV Guide, 1953 played some part in that.
Is this year important to you? Boost it!
Music Charts
Which were the top hits of 1953 ?
Top #10 songs in the UK
Terry's Theme (From 'Limelight') - Frank Chacksfield
The Song From The Moulin Rouge - Mantovani
I'm Walking Behind You - Eddie Fisher With Sally Sweetland
Don't Let The Stars Get In Your Eyes - Perry Como & The Ramblers
Popular names
Which were the top popular names given to babies born in 1953 in the USA ?
Top #10 male names
Robert
James
Michael
John
David
William
Richard
Thomas
Charles
Gary
Top #10 female names
Mary
Linda
Deborah
Patricia
Susan
Barbara
Debra
Nancy
Karen
Pamela
What happened in each day of 1953
Click on the dates below to find out what the world looked like in each day of 1953
---
Tell the world why 1953 is such a special year for you!