1957
1957 was a year to remember in a number of fields. In literature, for example, Jack Kerouac's On the Road was published. This work was a major piece in the Beat genre and sketches out the beginning of the Counterculture movement in the United States.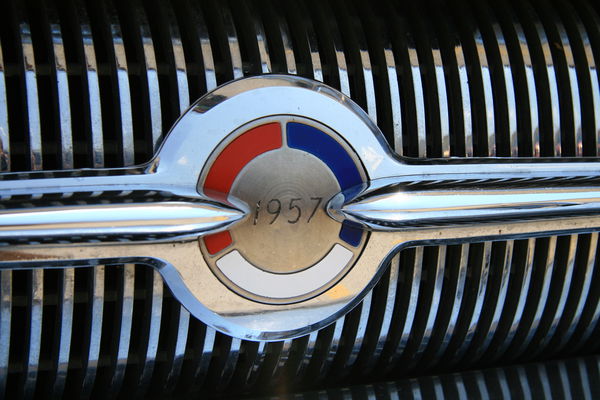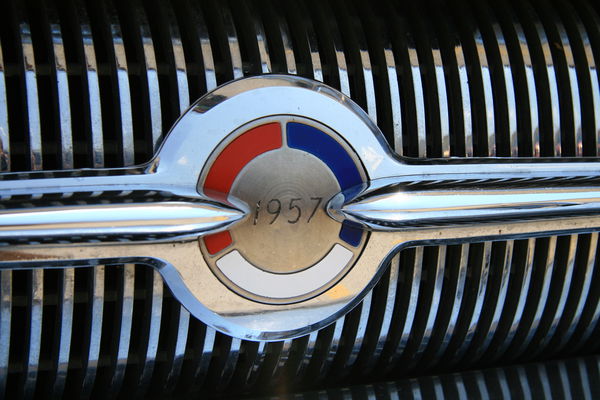 This was also the year that Ayn Rand's most famous work, Atlas Shrugged, was published. A famously divisive work, this was undeniably Rand's greatest and most influential piece.
This was an important year for theatre, film, and television as well. In theatre, Leonard Bernstein's West Side Story opened on Broadway. In film, Loving You and Jailhouse Rock were released in the US, starring Elvis Presley. The former of the two was his first starring role. This year was also when The Bridge on the River Kwaipremiered in the United Kingdom. The film would go on to win Best Picture at the 30th Academy Awards in 1958.
In television, Rogers and Hammerstein's Cinderella was telecast live on CBS. This year, CBS's The Seven Lively Arts presented Tchaikovsky's ballet, The Nutcracker, for the first time on American television. 1957 was also the year that Leave It to Beaver premiered. The show would attain cultural icon status, with its idealized portrayal of suburban life in America.
There were some major cultural events that occurred this year, too. This was the year that Elvis Presley bought Graceland, his famous estate in Memphis, Tennessee. The Brooklyn Dodgers moved to Los Angeles this year, bringing the legendary franchise to California. 1957 was also the year that Paul McCartney and John Lennon met for the first time in Liverpool, England. The meeting occurred three years before The Beatles were formed. In space exploration, this was the year that the Soviets launched Sputnik 2. This mission launched the first animal to orbit the Earth, a dog, called Laika.

Oscar Winners
All Academy Awards Prize winners of the 30th edition of the Oscar ceremony
---
Best picture
The Bridge on the River Kwai
Best actress
Joanne Woodward
Best supporting actor
Red Buttons
Best supporting actress
Miyoshi Umeki

Nobel Prizes
All Nobel Prize winners of 1957
---
Physics
Chen Ning Yang
Tsung-Dao Lee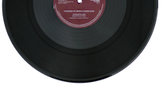 Music charts
Which were the top hits of 1957?
---
Movies
Which were the most popular Movies released in those months?
Watch popular movies, TV series and live events, start your 30-day free trial

World Population
Demographic statistics of the year 1957
---
Population statistics
Total population: 2.9 billion (2,873,306,090 to be precise!)
Urban population: 919.5 million, that is 32.0% of the total population of 1957 lives in cities
Yearly change: +50.8 million, corresponding to a percentage increase of +1.8%
Average density: 19.0 persons per km2
Historical Events
Which were the important events of 1957?
---