1960
1960 was the year known as the year of Africa.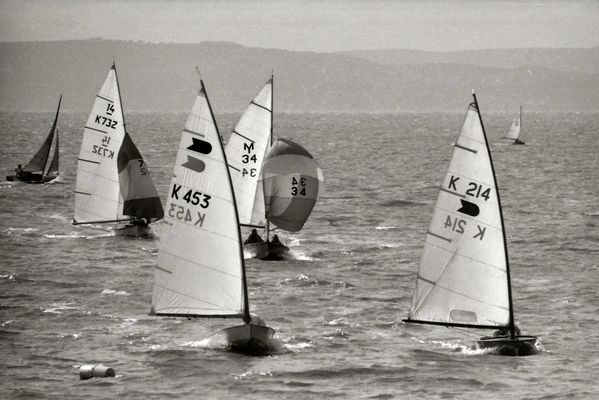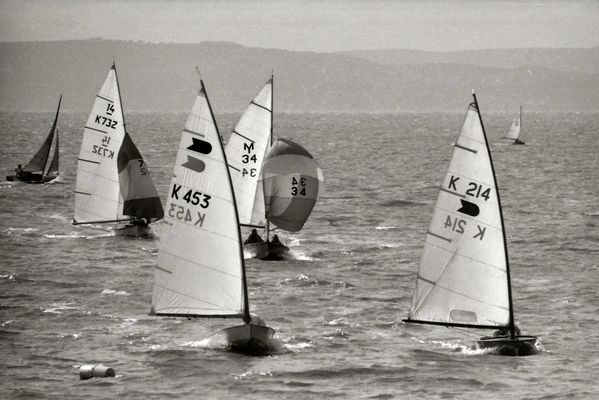 Seventeen countries gained their independence from their colonial masters, through armed struggle. A charismatic John F. Kennedy presented to the American people an ambitious domestic agenda, where he sought to oust inequality and injustice. In this year, Elvis Presley released his tenth studio album named Elvis Is Back!
By 1960, the United States of America was at the height of civil rights freedom marches. Coincidentally the Food and Drug Administration (FDA) approved the first artificially produced birth control pill in the world. The pill took six years undergoing clinical tests and approved on May 9.
Twelve days later on May 21, the first tremor of an earthquake hit the Valdivia city in Chile. The series of earthquakes started with a 7.6 magnitude and followed by an 8.5 magnitude quake. The cause of the earthquakes was the Nazca oceanic plate plunged 50 feet below the South American plate. The effects were massive landslides down the nearby mountains. At twenty minutes past four, a 26-foot wave hit the coast taking with it buildings and other structures as it receded. A few moments later, a 35-foot wave rolled into the shore, and it killed more people than a thousand people. An estimated 5000 died and 2 million people left homeless.
In a rather bizarre incident, two planes collided over New York City on the snowy morning of December 16. The incident left 134 people dead, both in the airplanes as well as on the ground. When the debris landed, it took 72 hours to put out the multiple fires.
Unbeknownst to many people, the establishment of the American Football League (AFL) was in 1960 and meant to rival the National Football League (NFL). Finally, the American toy inventor, Randi Altschul was born in 1960.
Movies
Which were the most popular Movies released in those months?
Watch popular movies, TV series and live events, start your 30-day free trial
Popular names
Which were the top popular names given to babies born in 1960 in the USA ?
Top #10 male names
David
Michael
James
John
Robert
Mark
William
Richard
Thomas
Steven
Top #10 female names
Mary
Susan
Linda
Karen
Donna
Lisa
Patricia
Debra
Cynthia
Deborah
Historical Events
Which were the important events of 1960?
---