1951
The year 1951 held many events that were to shape the future. Fast forward to the 21st century, these events of 1951 still hold a special place in the hearts of many. By this time, the war was over and it was time to rebuild.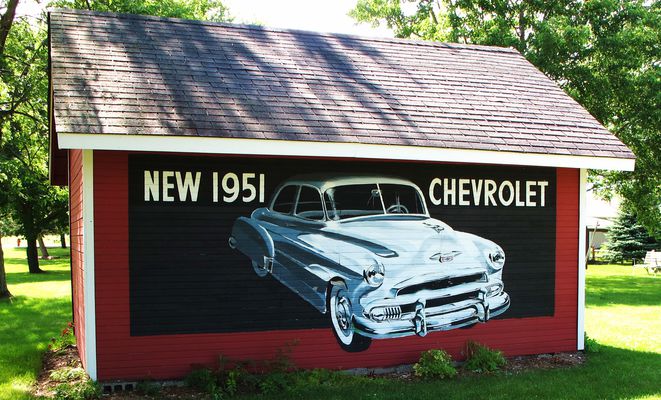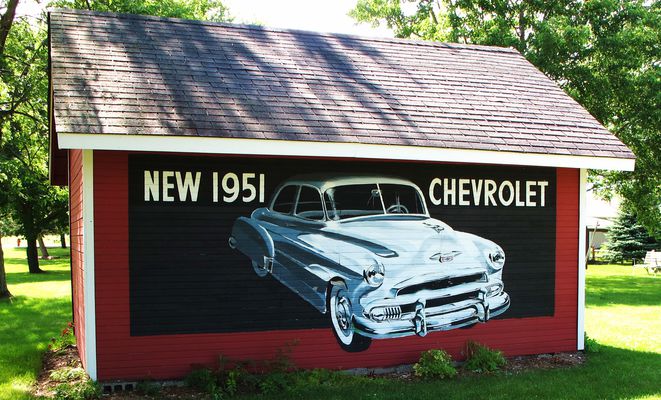 On the summer of 1951 June 14th, J. Presper Eckert and John Mauchly under Remington Rand unveiled the 'UNIVAC I' digital computer. The two visionary engineers added to Charles Babbage's basic principles that computers of today use. UNIVAC, which stands for the Universal Automatic Computer, became the most revolutionary computer of the time, which could do a thousand calculations per second and used five thousand vacuum tubes.
On July 8, Paris celebrated its existence spanning 2,000 years. Historians trace the founding date to be 250 B. C. thanks to a Gallic tribe called the Parisii who settled on an island on the Seine River that runs through the heart of Paris. The French capital has grown rapidly in its more than two millennia of existence. Paris is now a world leader in fashion, art, science and architecture.
By 1951, Sugar Ray Robinson went into the annals of history as being the best pound-for-pound middleweight boxer of all time. Sugar Ray beat Randy Turpin to win back the middleweight belt in front of over 60,000 fans at the Polo Grounds, New York City on September 12. Sugar Ray retired from boxing with 110 knockouts under his belt in 1965 and 1967; indicted in the International Boxing Hall of Fame.
The annals of history are the place where the thin line between legends and myths seem to be in constant competition. Time holds the answers to all that happens under the sun. We can learn a lot from the past, which holds the mistakes and lessons of our ancestors.

Oscar Winners
All Academy Awards Prize winners of the 24th edition of the Oscar ceremony
---
Best picture
An American in Paris
Best director
George Stevens
Best supporting actor
Karl Malden
Best supporting actress
Kim Hunter

Nobel Prizes
All Nobel Prize winners of 1951
---
Physics
John Cockcroft
Ernest Walton
Chemistry
Edwin McMillan
Glenn T. Seaborg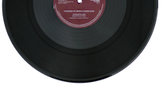 Music charts
Which were the top hits of 1951?
---
Top #1 songs in the USA
Pee Wee King & His Golden West Cowboys

-

Slow Poke
Movies
Which were the most popular Movies released in those months?
Watch popular movies, TV series and live events, start your 30-day free trial

World Population
Demographic statistics of the year 1951
---
Population statistics
Total population: 2.6 billion (2,584,034,261 to be precise!)
Urban population: 775.2 million, that is 30.0% of the total population of 1951 lives in cities
Average density: 17.0 persons per km2
Historical Events
Which were the important events of 1951?
---