1955
1955 was a full decade removed from World War Two, and one of the great Allied commanders of the war, General Dwight D. Eisenhower had become President Eisenhower, the 34th President of the United States. In 1955, President Eisenhower made a fateful decision that would affect American foreign policy and millions of lives for many years: he sent the first American soldiers as advisors to Vietnam.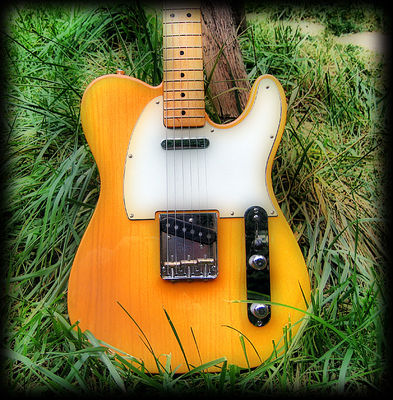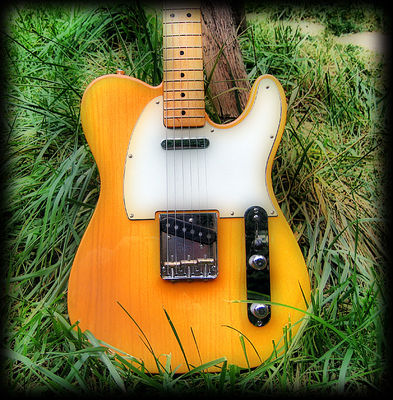 This was also a year of notable developments in the Cold War between the West and the East, led by the United States and the Soviet Union, respectively. In the East, the Warsaw Pact was signed in May. This was a mutual defense treaty among the Soviet countries and Soviet satellite nations as an equivalent to the Western powers' formation of NATO. In the West, the United States made significant commitments to defense technology. In January, the USS Nautilus, the first nuclear-powered submarine, went out to sea for the first time. During the same month, the Pentagon formally announced a plan to develop intercontinental ballistic missiles with nuclear warheads attached to them.
1955 was also a landmark year for the Civil Rights Movement in America. In December of this year, Rosa Parks famously refused to obey a bus drivers' order to get out of her seat to make room for a white passenger. This sparked several significant protests in her city of Montgomery, Alabama.
There were also some notable developments for popular culture this year, as Jim Henson created an early version of Kermit the Frog. In July of 1955, Walt Disneyopened his world-famous theme park – Disneyland – in Anaheim, California.
Finally, the world lost one of its brightest minds this year – Albert Einstein passed away at the age of 76. However, the world gained two more brilliant people, as Bill Gates and Steve Jobs were born this year.
Discover how the world looked like in 1955
Looking for 1955 Calendar ? Here it is: January 1955, February 1955, March 1955, April 1955, May 1955, June 1955, July 1955, August 1955, September 1955, October 1955, November 1955, December 1955

Oscar Winners
All Academy Awards Prize winners of the 28th edition of the Oscar ceremony
---
Best director
Delbert Mann
Best actor
Ernest Borgnine
Best supporting actor
Jack Lemmon
Best supporting actress
Jo Van Fleet

Time Person of the Year
Who was the person of the year of 1955?
--- Nobel Prizes
All Nobel Prize winners of 1955
---
Physics
Willis Lamb
Polykarp Kusch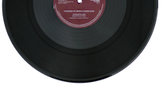 Music charts
Which were the top hits of 1955?
---
Top #1 songs in the USA
Les Baxter & His Orchestra

-

Unchained Melody

Mitch Miller Orchestra & Chorus

-

The Yellow Rose Of Texas
Top #1 songs in the UK
Perez 'Prez' Prado & His Orchestra

-

Cherry Pink And Apple Blossom White
Movies
Which were the most popular Movies released in those months?
Watch popular movies, TV series and live events, start your 30-day free trial

World Population
Demographic statistics of the year 1955
---
Population statistics
Total population: 2.8 billion (2,773,019,936 to be precise!)
Urban population: 887.4 million, that is 32.0% of the total population of 1955 lives in cities
Yearly change: +48.2 million, corresponding to a percentage increase of +1.77%
Average density: 19.0 persons per km2
Historical Events
Which were the important events of 1955?
---