1962
Decca Records rejected one of the greatest bands of all time, The Beatles after an audition. Elvis Presley had the biggest song in 1962 titled Return to Sender, with chart domination in the USA, Germany, Canada, Norway and many other countries.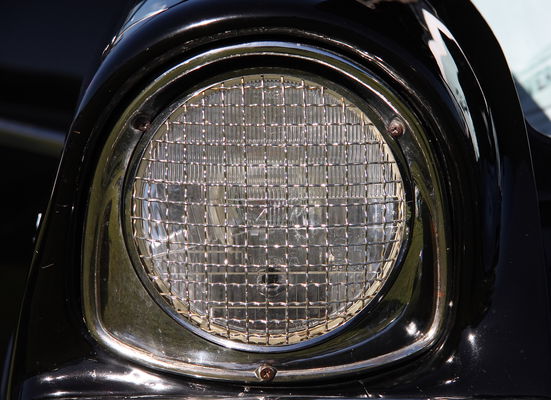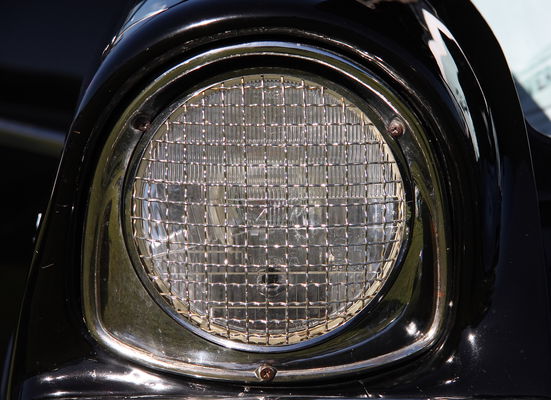 Lawrence of Arabia starring Peter O'Toole and Omar Sharif was the top-grossing film of the year. Christopher Fry was the recipient of the Queen's Gold Medal for Poetry.
Adolf Eichmann, a Nazi SS officer, died in Israel for the crimes he undertook against humanity and the in particular Jews during WW II. Eichmann became the coordinator the Holocaust activities including identification, grouping, and the transportation of millions of Jews into the infamous Nazi death camps. In the extermination camps, the Nazi SS officers gassed and worked the Jews to death. Following a televised trial that gave a death sentence and all of his many appeals failed. A few minutes into 1 June 1962, Eichmann hung dead at a prison in Ramla.
Pope John XXIII convened the ecumenical council, the first in over 90 years. The ecumenical council is a general meeting of the bishops in the church, took place on October 11, 1962. The aim of the council was to bring about the spiritual rebirth of Catholicism. The pope also hoped to cultivate a greater sense of unity between Catholics and other branches of Christianity.
James Bond is one of the longest –running film franchises in the world. Dr. No was the first movie of the James Bond series on October 5, 1962. Created by Ian Fleming, Sean Connery became the first actor to be James Bond a super-spy codename: 007. Idolized in bestselling novels and top grossing films, James Bond is a favorite of many.
In 1962 saw the second Lancaster House Commence, where the negotiations for a framework for Kenya's self-governance took place. One of the greatest comedians of the 20th Century from Canada, Jim Carrey was born in January, while the legendary Wesley Snipes of The Blade was born in July.
Is this year important to you? Boost it!
Music Charts
Which were the top hits of 1962 ?
Top #10 songs in the USA
Peppermint Twist - Part 1 - Joey Dee & the Starliters
Top #10 songs in the UK
Tell Me What He Said - Helen Shapiro
Popular names
Which were the top popular names given to babies born in 1962 in the USA ?
Top #10 male names
Michael
David
John
James
Robert
Mark
William
Richard
Thomas
Jeffrey
Top #10 female names
Lisa
Mary
Susan
Karen
Linda
Patricia
Donna
Cynthia
Deborah
Sandra
What happened in each day of 1962
Click on the dates below to find out what the world looked like in each day of 1962
---
Tell the world why 1962 is such a special year for you!