1908
Not far removed from the turn of the 20th Century, the year 1908 saw the global frontier and indeed, the world, continue to shrink. 1908 was a momentous year for exploring the ends of the Earth.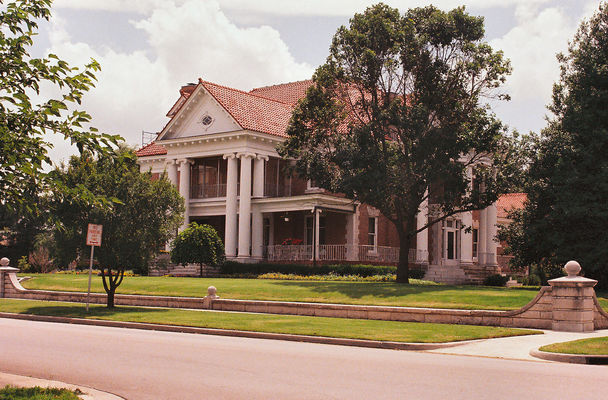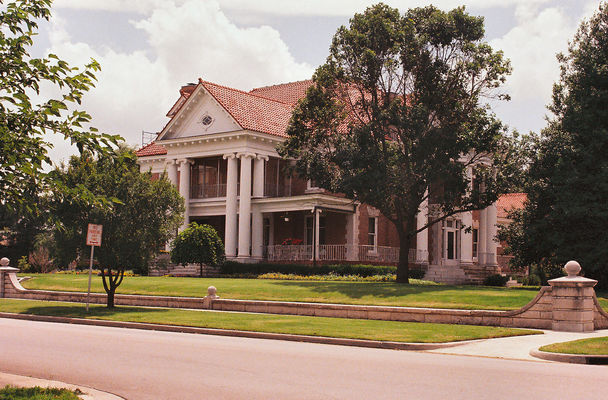 In January, the famous Nimrod Expedition set sail from New Zealand. Led by Ernest Shackleton, this British expedition was meant to discover the South Pole. While the group did not achieve their goal, they did reach a point farther south than anyone had been before. What is especially remarkable is that this was funded entirely by private donations. On the opposite end of the world, it was in April of this year that American explorer, Frederick Cook, claims to have reached the North Pole, but this claim has been disputed for many years. In July, Cook's rival, Robert Peary, set sail for the North Pole. Both men claim to have been the first to reach the Pole, but both claims have been contested since they made their claims.
There were also events that brought the world closer together – things that made the world seem a bit smaller. In a major development for the aviation field, French aviator Leon Delagrange piloted the first passenger flight in March. Also in March of this year, the first Scout troop was formed in the United Kingdom. This can be considered the beginning of organized Scouting as an activity for boys, after Robert Baden-Powell published his Scouting for Boys book. This movement would become an international cultural phenomenon, spreading across the world, passing on values and skills that would last for generations.
In another momentous development, American businessman Henry Ford produced the first Model T automobile at his production plant in Detroit, Michigan. Ford's Model T would radically change the way that people travelled and how communities organized themselves.
Discover how the world looked like in 1908
Looking for 1908 Calendar ? Here it is: January 1908, February 1908, March 1908, April 1908, May 1908, June 1908, July 1908, August 1908, September 1908, October 1908, November 1908, December 1908

Nobel Prizes
All Nobel Prize winners of 1908
---
Peace Prize
Klas Pontus Arnoldson
Fredrik Bajer
Physiology or Medicine
Élie Metchnikoff
Paul Ehrlich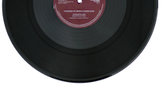 Music charts
Which were the top hits of 1908?
---
Historical Events
Which were the important events of 1908?
---