1910
A ballet called 'The Firebird' by Russian composer Igor Stravinsky opened in Paris earning worldwide fame. In May of 1910, astronomers predicted the end of the world, as we know with a prediction that the earth was to pass through the tail of Halley's Comet and poisonous gasses would wipe out the population.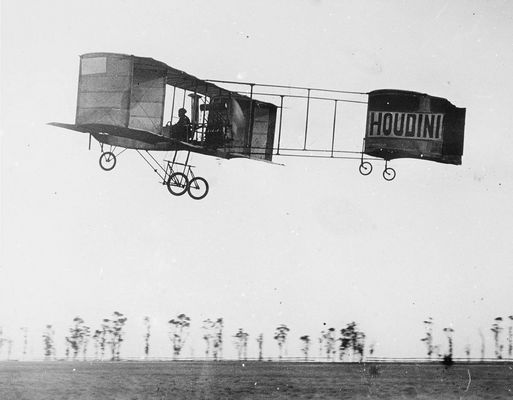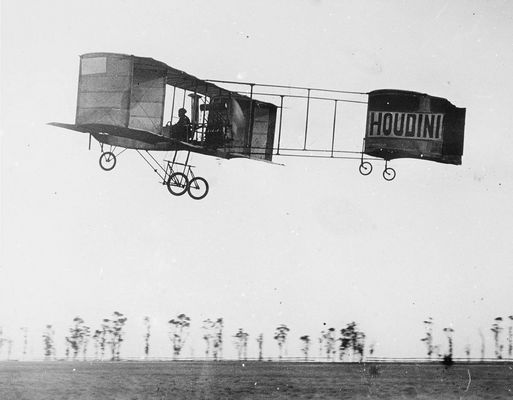 It was in 1910 that the Mexican revolution started, ending the dictatorship of Porfirio Diaz. The revolution was of many groups led by revolutionaries including, Francisco Madero, Pancho Villa, Pascual Orozco and Emiliano Zapata. These revolutionaries steered Mexico through the conflict that lasted into the 1930s. In 1917, a constitution was drafted and formalized and took into account the reforms of the various groups in the revolution.
On October 21, a bomb exploded in the Los Angeles times building killing 21 people and left scores injured. The then publisher of the LA Times, Harrison Otis who was opposed to workers unions had a conviction that one of the unions in LA was responsible for the bombing. He hired one of the best private detective, William J. Burns. Burns secured evidence pitting the treasurer of Bridge and Structural Iron Workers Union, John J. McNamara as being responsible for the bombing.
Four days later, on 25 October 1910, the first African-American heavyweight-boxing champion was defeated in a car race by Barney Oldfield. No fighter would challenge Johnson for his title, and so he had turned to car racing. The race took longer than expected due to bad weather and that the American Auto Association had refused to issue licenses to black drivers.
As the year ended, a plague resembling pneumonia swept through China and wiped out over 40, 000 of the nation's population. It was also in this year that Henry Ford sold 10,000 vehicles.
Is this year important to you? Boost it!
Music Charts
Which were the top hits of 1910 ?
Top #6 songs in the USA
Silver Bell - Stanley & Burr
Overture 1812 - Prince's Orchestra
The Bounding Bounder, Or On the Bounding Sea - Harry Lauder
Popular names
Which were the top popular names given to babies born in 1910 in the USA ?
Top #10 male names
John
James
William
Robert
George
Joseph
Charles
Frank
Edward
Henry
Top #10 female names
Mary
Helen
Margaret
Dorothy
Ruth
Anna
Elizabeth
Mildred
Marie
Alice
What happened in each day of 1910
Click on the dates below to find out what the world looked like in each day of 1910
---
Tell the world why 1910 is such a special year for you!