1901
The year 1901 held landmarks in time that have continually shaped the present world, as we know it. A bit of history will keep us grounded as to where we are from and where we are journeying.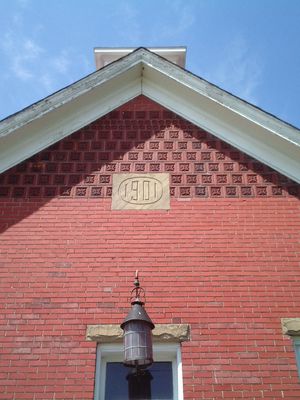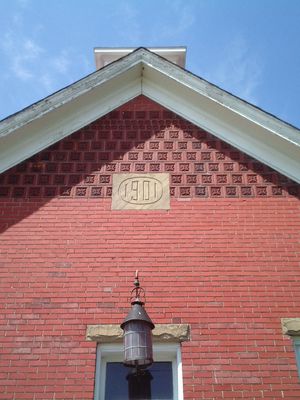 The art legend that is Van Gogh a Dutch artist received his first exhibition in March 17 and his artistic genius revealed to the world, eleven years after his death. The Bernheim-Jeune art gallery in Paris was the host of this iconic exhibition of 71 original works. Van Gogh had moved to France from the Netherlands where he met and was highly impressed by postimpressionist painters, the likes of Camille Pissarro. The jury is out on how he met the injury in his abdomen.
We cannot change the past, but the lessons and experiences of the past inspire the lesson for coming generations to create a brighter future. Nobel Prize Laureates are individuals from across the world that has made significant strides in the fields of physics, chemistry, literature, medicine and peace. The first Nobel Prize ceremony happened on December 10, 1901, five years after the death of Alfred Nobel who invented dynamite. Alfred had declared that most of his vast wealth to be distributed annually to those who had conferred significant benefits to humankind in the preceding year. Historians believe that Alfred's contributions to war inventions pushed him to create the prize out of moral obligations. Two days later, on December 12, Marconi received a message from Newfoundland, Canada. Despite critics claiming that radio waves could not travel for more than 200 miles due to the curvature of the earth, Marconi did manage to get a radio signal across the Atlantic. The radio signal bound for space, when in the ionosphere; was reflected back to earth and received in Canada. This achievement won him a joint Nobel Prize in Physics with Ferdinand Braun, a German Radio inventor. This transatlantic transmission was to be the basis of further research on the laws of radio waves. To progress into the future, one must have an idea where we are from in our history. We have the present to work persistently hard towards creating a better tomorrow for the generations to come and for all humanity.
Discover how the world looked like in 1901
Looking for 1901 Calendar ? Here it is: January 1901, February 1901, March 1901, April 1901, May 1901, June 1901, July 1901, August 1901, September 1901, October 1901, November 1901, December 1901

Nobel Prizes
All Nobel Prize winners of 1901
---
Peace Prize
Henry Dunant
Frédéric Passy
Chemistry
Jacobus Henricus van 't Hoff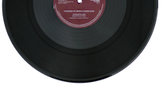 Music charts
Which were the top hits of 1901?
---
Top #1 songs in the USA
Sousa's Band

-

American Patrol
Movies
Which were the most popular Movies released in those months?
Watch popular movies, TV series and live events, start your 30-day free trial
Historical Events
Which were the important events of 1901?
---