1907
Major political events in 1907 would set up major events for the coming years. In a continuation of the civil unrest in the Russian Empire, there was a massive protest of over 40,000 people in front of the State Duma (a legislative body in the latter days of the Russian Empire) that had to be disbursed.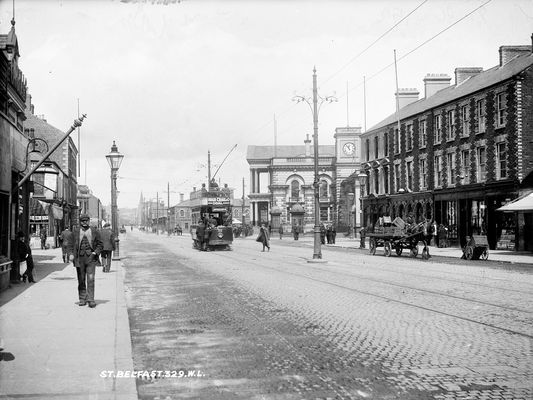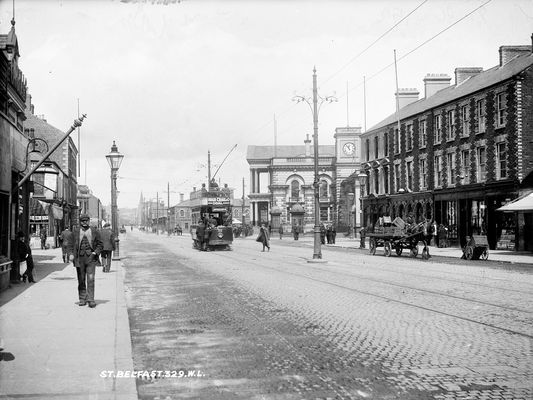 The unrest would culminate in a total revolution in Russian politics and society, with the Empire coming to an end with the abdication of Czar Nicholas II ten years later, in 1917.
In another major political event, Britain, France, and Russia formed the Triple Entente in 1907. This agreement between these powers formed the basis for what would eventually be called the Allied Powers of World War I. In the meantime, the Entente balanced out their rivals in the Triple Alliance, which consisted of Germany, Austria-Hungary, and Italy (although Italy would eventually join the Allies in 1915).
There were some notable developments in film and theatre in 1907 as well. In film, Louis B. Mayer opened his first movie theatre, and would go on to open a large chain of theatres. Mayer would become so successful that he eventually went into the production side of the movie business, developing the production company that would become known as Metro-Goldwyn-Mayer. Also, the film titled, "L' Enfant prodigue," Europe's first feature-length film, premiered in Paris this year.
In the field of theatre, George Cohan's Talk of the Town opened in New York City, and George Bernard Shaw's Don Juan in Hell premiered in London.
In addition to these events, there were some significant cultural events that occurred this year. In Seattle, Washington, the famous Pike Place Market was dedicated. It would become a tremendous seafood market and the home of the immensely popular coffee company, Starbucks. 1907 would be significant for Western culture and the development of the science of psychology, as Carl Jung and Sigmund Freud metfor the first time this year in Vienna.
Discover how the world looked like in 1907
Looking for 1907 Calendar ? Here it is: January 1907, February 1907, March 1907, April 1907, May 1907, June 1907, July 1907, August 1907, September 1907, October 1907, November 1907, December 1907

Nobel Prizes
All Nobel Prize winners of 1907
---
Peace Prize
Ernesto Teodoro Moneta
Louis Renault
Physiology or Medicine
Charles Louis Alphonse Laveran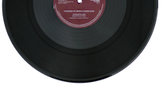 Music charts
Which were the top hits of 1907?
---
Movies
Which were the most popular Movies released in those months?
Watch popular movies, TV series and live events, start your 30-day free trial
Historical Events
Which were the important events of 1907?
---