1900
1900 marked the turn of a new century, and the last century before the turn of a new millennium. The world looked ahead with great optimism, as the progress made by mankind in the previous century made the coming 20th century seem very promising. While great advances would indeed be made, the world could not have foreseen the disastrous great wars that loomed on the horizon. Still, for the year 1900 itself, there were some notable developments.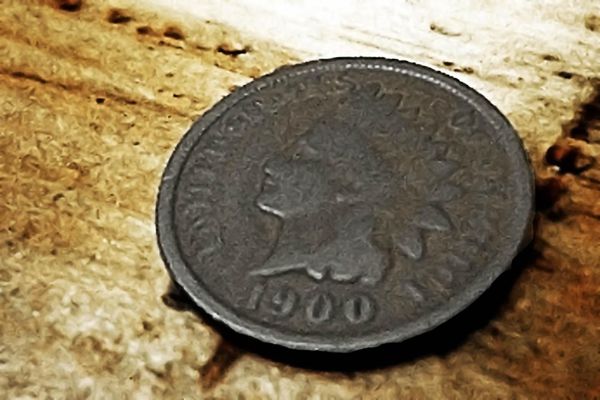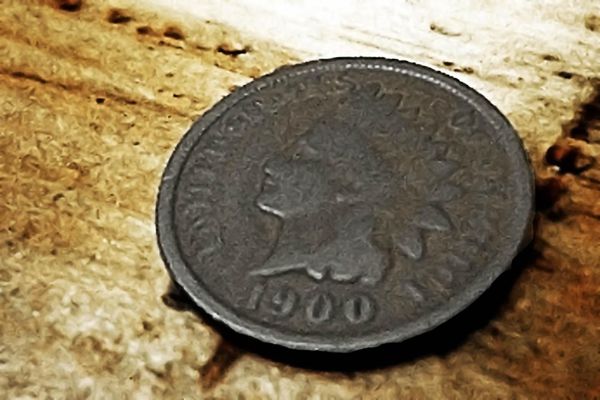 In Paris, a World Exposition was held this year. The artistic work that was featured during the Exhibition would go on to launch a new artistic style – this was the beginning of Art Nouveau as a popular international style of art.
In Germany, the first zeppelin flight was carried out this year. This was a revolutionary development, as zeppelins would be used for decades to ferry passengers and carry out military operations. They would become obsolete relatively quickly, though, as their golden age lasted only into the end of the 1930's.
It is also worth noting that 1900 was not a peaceful year. This was the second year of hostilities in China, known as the Boxer Rebellion – a Chinese uprising against foreign influence. This was also the second year of the Philippine-American War, a struggle for independence in the Philippines. The Second Boer War was also in its second year in 1900. This was part of a series of struggles between the British Empire and the native Boers in present-day South Africa over control of the region.
In a major development for popular culture, L. Frank Baum's Wonderful Wizard of Oz was published this year, launching a cultural sensation that would impact generations through literature, film, and television. This was also the year that playwright George Bernard Shaw's "You Never Can Tell" premiered in London.
Discover how the world looked like in 1900
Looking for 1900 Calendar ? Here it is: January 1900, February 1900, March 1900, April 1900, May 1900, June 1900, July 1900, August 1900, September 1900, October 1900, November 1900, December 1900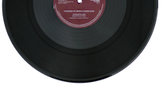 Music charts
Which were the top hits of 1900?
---
Historical Events
Which were the important events of 1900?
---