1903
Set during a time when Theodore Roosevelt was President, 1903 was a year of many firsts. As a side note, the world back then was much smaller. Experts estimate the world population then to have been just over 1.6 billion people. These 365 days laid the foundation for many things we now take for granted: women's rights, automobiles, modern toys, books, famous races, and t modern airport congestion. It gave birth to people like Bing Crosby and Bob Hope and saw an end to western performer Calamity Jane. This year's most popular names were classics: Mary and John. In short, like all years, this one is worth remembering.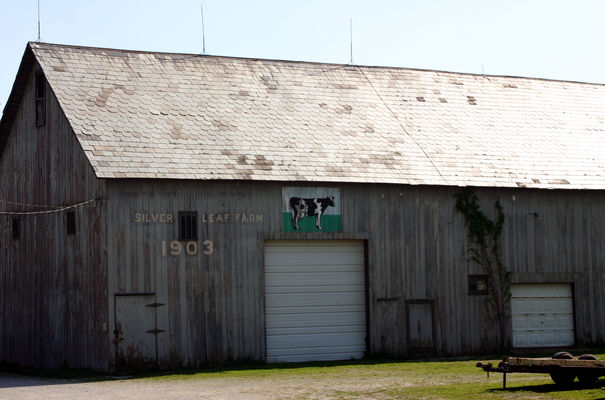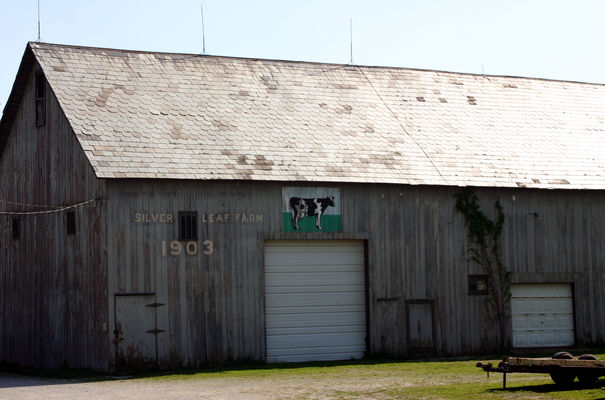 A lot changed in 1903. Let's start with the progress made by nearly half of the world's population: women. In this year, Aida De Acosta, became the first woman to operate a powered-aircraft without assistance; she piloted a dirigible from Paris to the Château De Bagatelle. In addition to the first woman pilot, this year also saw Madame Curie win the Nobel Prize for Physics; she later became the first woman to win two. In addition, this was the year Norway voted unanimously to grant women the right to vote. However, ladies were not the only people to benefit from these 365 days. Children gained a new best friend: the Teddy Bear. On February 15th of this year, Rose and Morris Michtom completed stitching together the first of these cuddly little guys. The classic Call of the Wild and the thought provoking The Soul of Black Folk by W.E.B DuBois were published. People, books, and toys were not the only things that changed. In the world of sports, the first Tour De France was hosted. Henry Ford changed automobiles forever and incorporated his automobile company. The first western, The Great Train Robbery, also saw its debut in 1903. In addition, Australia saw the first sitting and decision of its highest court. Additionally, this year also set the foundations for airports and airplanes worldwide. On December 17th of 1903, the Wright Brothers made their first sustained flight at Kitty Hawk. So, whether you want to cuddle up with your Teddy Ruxpin, watch a Clint Eastwood marathon, or take a two-hour flight to Orlando, you can thank 1903 for that.
Discover how the world looked like in 1903
Looking for 1903 Calendar ? Here it is: January 1903, February 1903, March 1903, April 1903, May 1903, June 1903, July 1903, August 1903, September 1903, October 1903, November 1903, December 1903

Nobel Prizes
All Nobel Prize winners of 1903
---
Physics
Henri Becquerel
Pierre Curie
Marie Curie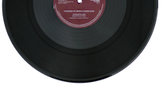 Music charts
Which were the top hits of 1903?
---
Top #1 songs in the USA
Sousa's Band

-

Jack Tar March
Historical Events
Which were the important events of 1903?
---