1905
Just a few years after the turn of a new century, the year of 1905 saw the world take steps into a new era. It was a time of exploration and expansion, and the year provided hints of much bigger things to come.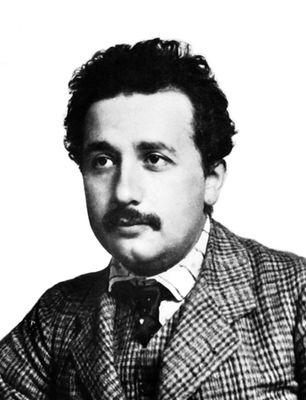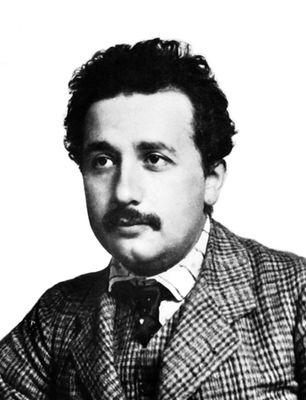 One of the biggest events on the world stage at the time was the Russo-Japanese War. In 1905, the war entered its second and final year. Ending in September of 1905 under the Treaty of Portsmouth (mediated by American President Theodore Roosevelt), the Japanese victory over the Russian Empire surprised the world and demonstrated that Japan would be a force to be reckoned with for years to come in this new century. The Russian loss also exacerbated internal unrest, which ultimately led to Tsar Nicholas II issuing his October Manifesto, promising government reforms that included the establishment of an elected parliament.
Helping finalize westward expansion in Canada and the United States, 1905 was the year that the Canadian provinces of Alberta and Saskatchewan were established from the existing Northwest Territories. 1905 was also the year that Las Vegas was founded in the United States. In another major political change during this year, Norway achieved independence from Sweden.
1905 was a hugely important year for the global scientific community, as Albert Einstein began working out his special theory of relativity.
1905 also saw some notable births and deaths. This was the year that philosopher Jean-Paul Sartre, writer Ayn Rand, and fashion designer Christian Dior were born. This year, too, though, the world lost author Jules Verne. Verne was best known for writing Twenty Thousand Leagues Under the Sea, Journey to the Center of the Earth, and Around the World in Eighty Days. Verne is widely considered to be one of the fathers of the science fiction genre.
Is this year important to you? Boost it!
Popular names
Which were the top popular names given to babies born in 1905 in the USA ?
Top #10 male names
John
William
James
George
Charles
Robert
Joseph
Frank
Edward
Thomas
Top #10 female names
Mary
Helen
Margaret
Anna
Ruth
Elizabeth
Dorothy
Mildred
Marie
Alice
What happened in each day of 1905
Click on the dates below to find out what the world looked like in each day of 1905
---
Tell the world why 1905 is such a special year for you!