1963
The sixties was a decade belonging firmly to the counterculture; those ten years saw revolutions in social norms surrounding music, drugs, dress, sexuality, clothing, and gender roles.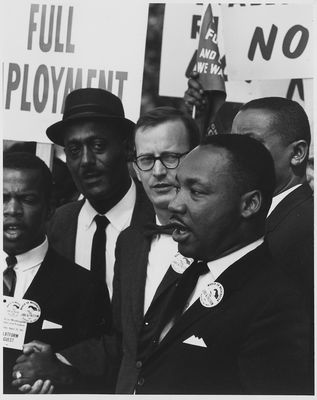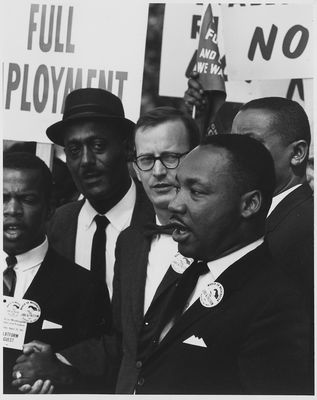 Fitting into that larger era, 1963 saw plenty of world-changing firsts and the rise of the then-controversial Beatlemania. The world population in 1963 hovered at roughly 3.2 billion. The most popular names for the 4,098,020 babies born in that year were Lisa and Michael and Lisa.
People born that year include Michael Jordan, Johnny Depp, King Mohammed VI of Morocco, and Whitney Houston. Sadly, the world also bid its farewell to poet Robert Frost, the NAACP's founder W.E.B. Du Bois, author Aldous Huxley, and Pope John XXIII. In addition to those names, this United States saw the assassination of John Fitzgerald Kennedy.
The two most popular books of the year were The Bell jar and Sendak's Where the Wild Things Are. People flooded the cinemas to see the years hit movies: The Birds, The Great Escape, and Cleopatra.
On the television, Omaha's Wild Kingdom and Doctor Who premiered on BBC. 1963 also witnessed to many changes in prisons, women's pay, and video technology.
Many things happened first in 1963: the first Boeing took to the skies, Winston Churchill became the first honorary US citizen, the UK saw the world's first home video recorder, and James Hardy performed the first successful lung transplant.
Ending nearly 30 years of operation, the infamous Alcatraz prison closed on March 12th. Another thing saw its end when the USA ended its financial relationship with Cuba. While that particular relationship ended bitterly, peace was ensured in other arenas as JFK signed a nuclear test ban treaty. Before his death, JFK also guaranteed the rights of many working women when he signed equal pay for men and women into law.
On the Civil Rights front, Martin Luther King gave his "I Have a Dream" speech. If you love reading Where the Wild Things Are with your children, or ruminate over Kennedy's sudden death, those things found their start in 1963.
Movies
Which were the most popular Movies released in those months?
Watch popular movies, TV series and live events, start your 30-day free trial
Historic pictures
Historic pictures of 1963
Popular names
Which were the top popular names given to babies born in 1963 in the USA ?
Top #10 male names
Michael
John
David
James
Robert
Mark
William
Richard
Thomas
Jeffrey
Top #10 female names
Lisa
Mary
Susan
Karen
Linda
Donna
Patricia
Lori
Sandra
Cynthia
Historical Events
Which were the important events of 1963?
---