1970
Twelve days after Easter Sunday, Paul McCartney broke up with the Beatles, later in the year, Elvis Presley the all-American rock and roll star met with President Richard M. Nixon, not only for a social call but to help the president with his war on drugs.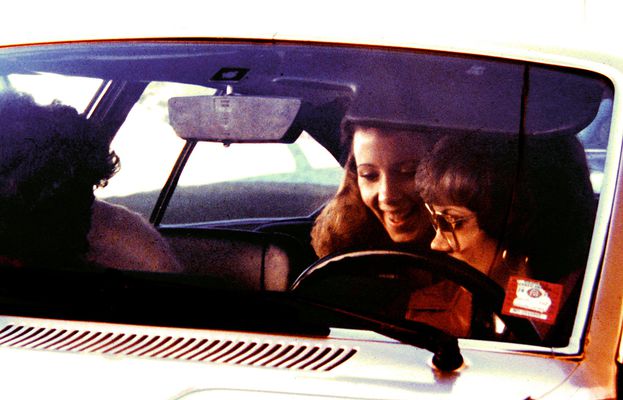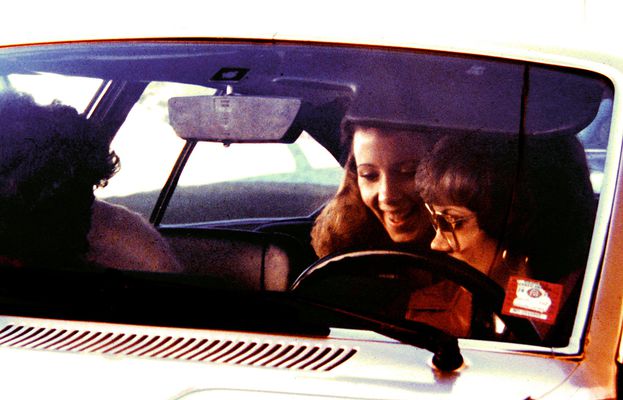 The first celebration of the earth day was in 1970.
Launching of Apollo 13 to the moon was on April 11. This was the third lunar landing mission to the moon. Three astronauts were on the mission to the Fra Mauro highlands of the moon were Fred Wallace Haise, John Leonard Swigert, and James Arthur Lovell. The mission was to explore and conduct geological experiments of the Imbrium Basin. Two days later on April 13, 1970, an oxygen tank aboard the Apollo 13 exploded. Landing on the moon was out of the questions and getting the astronauts home safe became the new mission. On April 17, 1970, the Apollo 13 returned to Earth.
At the start of the 70s decade, the consumption of oil in the United States of America was at an all-time high. The American public was undeterred by the imminent energy crisis characterized by fuel shortage and a spike in the price of gasoline. The lawmakers in Washington encouraged the American public saying the Organization of Arab Petroleum Exporting Countries (OAPEC) could not afford to lose the American market. OAPEC retaliated by imposing an oil embargo for the better part of 1970 and subsequent years.
Friday 13 is a day of bad luck. This was evident to residents of East Pakistan when a tidal wave caused by a cyclone killed over 200,000 people on November 13. This was the third storm to kill over 200,000 people in the region.
These and many more events that took place in 1970 set the stage for changing times in the new decade. It also paved the way for the fashion centered 1980s.
Movies
Which were the most popular Movies released in those months?
Watch popular movies, TV series and live events, start your 30-day free trial
Popular names
Which were the top popular names given to babies born in 1970 in the USA ?
Top #10 male names
Michael
James
David
John
Robert
Christopher
William
Brian
Mark
Richard
Top #10 female names
Jennifer
Lisa
Kimberly
Michelle
Amy
Angela
Melissa
Tammy
Mary
Tracy
Historical Events
Which were the important events of 1970?
---