1961
History is the collective memory of people with one common goal of moving ahead and charter the way into the future. The 60s was an era that saw a rise in freedom marches and movements by civil rights groups around the world.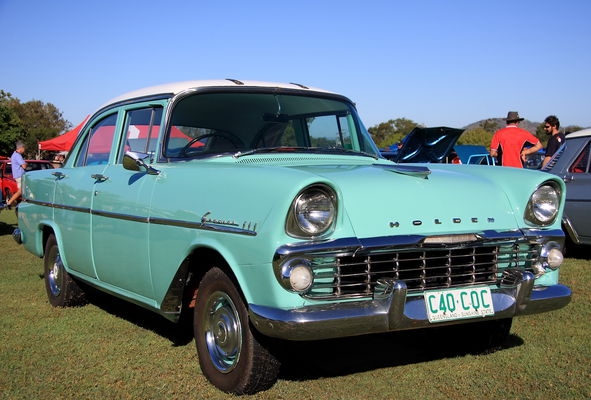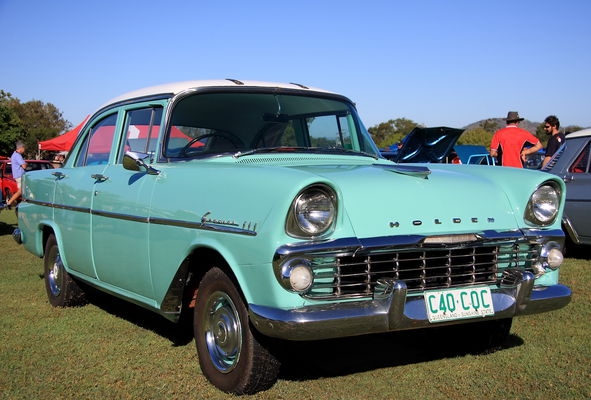 Following a successful presidential campaign on a Democratic Party ticket, JFK became the youngest candidate to become president. The world followed the inauguration events at the just renovated East front of the US Capitol as JFK took the oath of office administered by Chief Justice Earl Warren. JFK famed for the saying, "Ask not what your country can do for you, but ask what you can do for your country" was inaugurated on the chilly morning of January 20, 1961 . During JFK's reign, racial segregation had reached unimaginable heights in the USA especially the south regions. A 13-member group of African-American and white human rights activists started what was called Freedom Rides. The freedom riders embarked on a journey on May 4 from Washington D.C. with an aim to integrate the facilities at bus stations, like blacks using the whites' only facilities and vice versa.
The Freedom Riders faced fierce hostility from white protestors, but the rides attracted international attention to the situation in America. The Interstate Commerce Commission put forth to the public regulations against racial segregation at all bus and train terminals in September of 1961.
As the racial segregation raged on in the USA, 1961 was to be a defining year in the Kenyan struggle for independence from the British colonialists. During the state of emergency of 1952, Kenyatta was on trial for heading the outlawed Mau Mau and found guilty even after pleading innocent to the charges. The judge sentenced Kenyatta and five other KAU leaders to seven years in prison at a place called Kapenguria famously remembered as the 'Kapenguria Six' in Kenya. Kenyatta served for six years in the Kapenguria prison and one year under house arrest in Lodwar until his release on August 21, 1961.
The year 1961 was the onset of many civil rights groups in the world fighting for different injustices. It brought about the awakening to the plight of the segregated, and it is in order a new world order was in motion.
Movies
Which were the most popular Movies released in those months?
Watch popular movies, TV series and live events, start your 30-day free trial
Popular names
Which were the top popular names given to babies born in 1961 in the USA ?
Top #10 male names
Michael
David
John
James
Robert
Mark
William
Richard
Thomas
Steven
Top #10 female names
Mary
Lisa
Susan
Linda
Karen
Patricia
Donna
Cynthia
Sandra
Deborah
Historical Events
Which were the important events of 1961?
---