1965
1965 was a year of sweeping changes, particularly in the United States. In January, President Lyndon B. Johnson announced the plan for his "Great Society" programs. A set of Democrat, or neo-liberal programs, the Great Society programs sought to vastly expand the American welfare state and the role of the Federal government in virtually all aspects of American society, including education, the arts, medicine, the environment, and more. These programs would be continued under subsequent Republican administrations.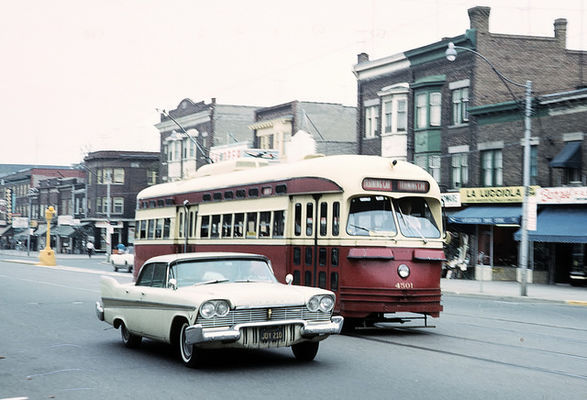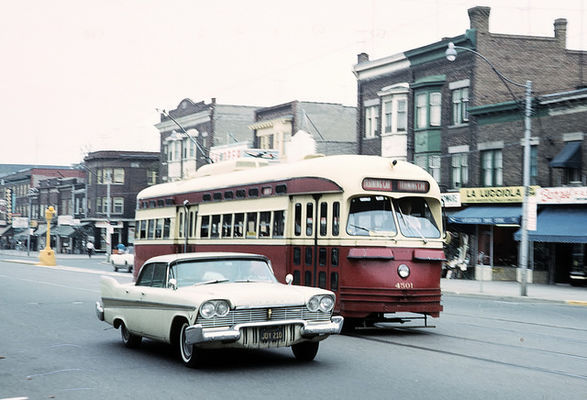 A notable development for the year 1965 specifically in this regard was the signing of the 1965 Civil Rights Act.
While major changes were occurring on the domestic side for America, all was not quiet on the foreign policy front either. In March of 1965, President Johnson ordered 3,500 U.S. Marines to Vietnam. These were the first official combat troops deployed to Vietnam during American involvement in that conflict.
In popular culture, The Sound of Music, starring Julie Andrews, premiered in New York City. The Beatles performed the first stadium concert in music history, playing at Shea Stadium in New York City. In December, A Charlie Brown Christmas, the first Peanuts special, made its debut, becoming a Christmastime tradition for millions.
The American space program hit a major milestone this year with the successful launch of Gemini 3, which was the first two-man crew into Earth's orbit for the United States.
In a tremendous global development, the Second Vatican Council of the Roman Catholic Church closed in December of 1965. The council would re-shape the relationship between the Roman Catholic Church and modernity, and continues to have a significant impact around the world. At this Council, it was decided that the Church would become more open and relaxed toward the modern world, allowing for more use of vernacular languages and many changes to the liturgy, music, art, and architecture of the Church.
Movies
Which were the most popular Movies released in those months?
Watch popular movies, TV series and live events, start your 30-day free trial
Historical Events
Which were the important events of 1965?
---