1966
1966 was a hugely significant year in terms of scientific and cultural developments.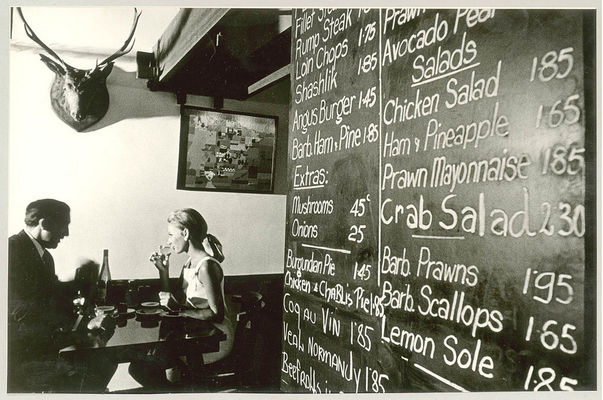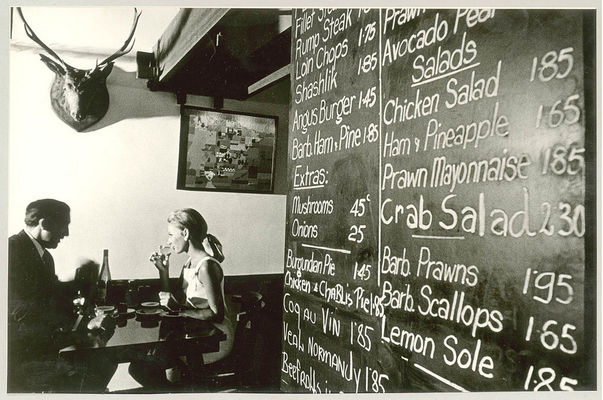 In the midst of the Space Race between the Soviet Union and the United States, some significant "firsts" were accomplished this year. The Soviet's Luna 9 gave the world the first unmanned, controlled, rocket-assisted Moon landing. The United States responded with NASA's Gemini 8 accomplishing the first docking in space. The Soviets came back with Luna 10, which was the first space probe to enter orbit around the Moon.
In television history, the first episode of Star Trek aired on NBC this year. The first episode was titled "The Man Trap." In Britain, the careers of three prominent entertainers were introduced to television with The Frost Report. John Cleese, Ronnie Barker, and Ronnie Corbett all launched their careers with this show. 1966 was also the year that the animated classic, How the Grinch Stole Christmas, narrated by Boris Karloff, made its debut on CBS.
In addition to the great careers and franchises that were being built, other cultural icons were coming up as well. This was the year that the It's a Small World attraction opened at Disneyland, Caesar's Palace opened in Las Vegas, and construction began on the World Trade Center in New York City.
In a notable development in literature, Hunter S. Thompson's Hell's Angels: The Strange and Terrible Saga of the Outlaw Motorcycle Gangs was published this year. The success of this book launched the career of one of the most prominent writer's of the 20th Century. Thompson would become most well known for his invention of an entirely new genre of literature: Gonzo Journalism.
Just as some icons were coming up in the world, others were on the way down. At Candlestick Park in San Francisco, California, the Beatles ended their US tour. This would be their last performance as a live, touring band. 1966 was also the year that Walt Disney passed away. He was still helping with Disney productions and The Jungle Book happened to be in production at the time. The Jungle Book, then, is the last animated film that Walt Disney himself had a hand in creating.
Is this year important to you? Boost it!
Music Charts
Which were the top hits of 1966 ?
Popular names
Which were the top popular names given to babies born in 1966 in the USA ?
Top #10 male names
Michael
David
James
John
Robert
William
Mark
Richard
Jeffrey
Thomas
Top #10 female names
Lisa
Kimberly
Mary
Michelle
Karen
Susan
Patricia
Tammy
Angela
Jennifer
What happened in each day of 1966
Click on the dates below to find out what the world looked like in each day of 1966
---
Tell the world why 1966 is such a special year for you!