1969
In addition to marking the passage between the 1960s and 1970s, the year 1969 also saw the presidential torch pass from President Lyndon Johnson to Richard Nixon.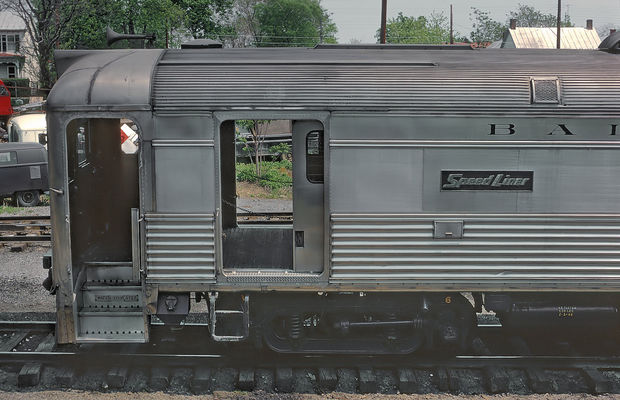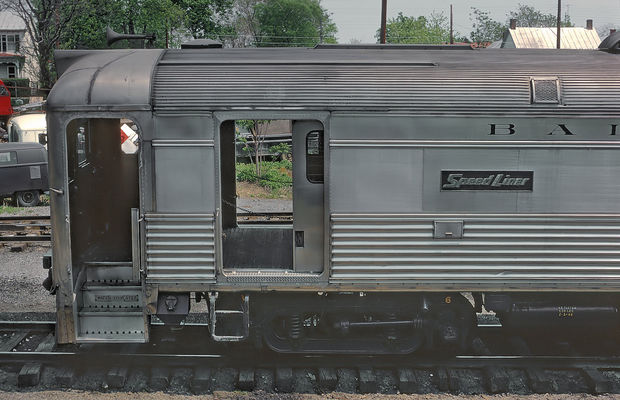 The newly-minted President, along with other world leaders, claimed jurisdiction over a world population estimated at 3.6 billion people. The most popular names that year were Michael, for boys, and Lisa, for girls. Included amongst all these newborns were rappers, R. Kelly and Puff Daddy; drummer, Dave Crohl; and actresses, Jennifer Anniston and Renee Zelleger. Sadly, as we all know, life finds its balance in death. In these 12 short months, the world lost Dwight Eisenhower, Judy Garland, Rocky Marciano, and Ho Chi Minh.
Those sitting down for a moving picture had a chance to see True Grit, Butch Cassidy and the Sundance Kid, and The Wild Bunch. For the more academically-inclined, popular novel choices included Slaughterhouse-Five, I Know Why the Caged Bird Sings, and The Andromeda Strain. Keep skimming to find out how this year changed computers and helped open the world's eyes to a new frontier.
Some notable firsts in 1969, aside from the July 20th lunar landing, included the first test flight of a supersonic jetliner, the first successful eye transplant, the first Woodstock festival, and the opening of the first Wendy's Hamburgers.
Science helped open the way to the lunar module, laser printer, Taser, and mousepad. In addition to seeing the first man on the moon, this year also witnessed hard-pressed US forces capture Hamburger Hill. Shortly after that, those same troops began to withdraw from Vietnam.
The year 1969 also saw the US withdraw the 500, 1000, 5000, and 10,000 dollar bills from circulation and ended the Supreme Court ban on "obscene materials". Lastly, for all the children of the world, this year gave two two notable gifts: Sesame Street and The Very Hungry Caterpillar.
Regardless of whether you scrutinize the moon landing for hoaxes, or recently travelled across the country in a Boeing 747, the year 1969 helped make it all possible.

Oscar Winners
All Academy Awards Prize winners of the 42nd edition of the Oscar ceremony
---
Best picture
Midnight Cowboy
Best director
John Schlesinger
Best supporting actor
Gig Young
Best supporting actress
Goldie Hawn

Nobel Prizes
All Nobel Prize winners of 1969
---
Peace Prize
International Labour Organization
Economic Sciences
Ragnar Frisch
Jan Tinbergen
Physiology or Medicine
Max Delbrück
Alfred Hershey
Salvador Luria
Movies
Which were the most popular Movies released in those months?
Watch popular movies, TV series and live events, start your 30-day free trial

World Population
Demographic statistics of the year 1969
---
Population statistics
Total population: 3.6 billion (3,625,680,627 to be precise!)
Urban population: 1.3 billion, that is 36.0% of the total population of 1969 lives in cities
Yearly change: +74.2 million, corresponding to a percentage increase of +2.09%
Average density: 24.0 persons per km2
Historical Events
Which were the important events of 1969?
---