1928
1928 was a year filled with extraordinary achievements for mankind. In January, in a momentous scientific development, Frederick Griffith of England published a report that proved the existence of DNA. This discovery continues to yield abundant discoveries in science year after year.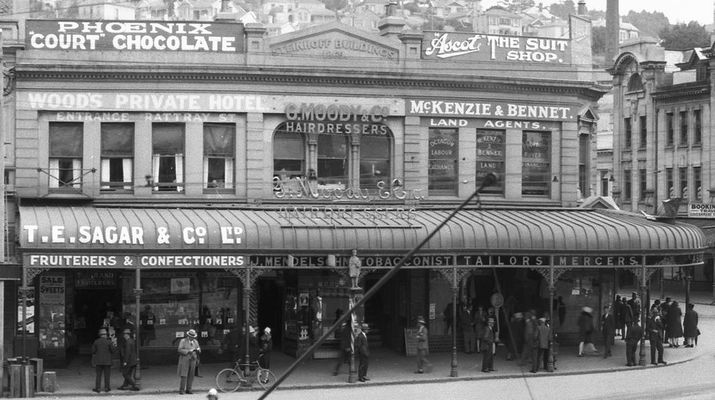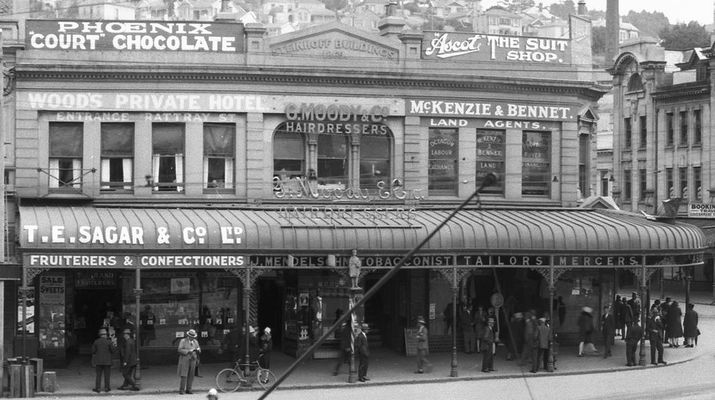 In communication technology, John Baird of Scotland broadcast a transatlantic television signal from London to New York City on February 8, making the world a much more interconnected place. This paved the way for journalists to broadcast news developments around the world and for people to eventually see entertainment programming from foreign countries. Later this year, in July, Baird would go on to put on a demonstration of the world's first color television transmission.
This was also a major year for the aeronautics field. In March, American aviator Charles Lindbergh was formally honored for his famous transatlantic flight by being presented with the Medal of Honor. In June of this year, aviator Amelia Earhart became the first woman to make a transatlantic flight, although she did make this flight as a passenger – not a pilot.
There were also some important developments on the international political stage. In January, a major internal rift in Soviet political circles reared its head when Leon Trotsky was exiled from Soviet territory. Trotsky was a major Marxist theorist, politician, and a founder of the Red Army. He was also a major rival to Joseph Stalin and was exiled for his opposition efforts.
A historic treaty was also signed this year – the Kellogg-Briand Pact. This was the first international agreement to make wars of aggression unlawful under international law. While this treaty would not, of course, actually achieve its ends, it is still noteworthy in that it was a significant step in international peace-building efforts. Conflicts were to be resolved through diplomacy first, which brought signatories closer to putting into practice traditional Western notions of "just war theory."
Discover how the world looked like in 1928
Looking for 1928 Calendar ? Here it is: January 1928, February 1928, March 1928, April 1928, May 1928, June 1928, July 1928, August 1928, September 1928, October 1928, November 1928, December 1928

Oscar Winners
All Academy Awards Prize winners of the 1st edition of the Oscar ceremony
---
Best director
Lewis Milestone

Time Person of the Year
Who was the person of the year of 1928?
--- Nobel Prizes
All Nobel Prize winners of 1928
---
Chemistry
Adolf Otto Reinhold Windaus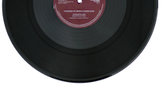 Music charts
Which were the top hits of 1928?
---
Top #1 songs in the USA
Ted Weems & His Orchestra

-

You're the Cream in My Coffee
Movies
Which were the most popular Movies released in those months?
Watch popular movies, TV series and live events, start your 30-day free trial
Historical Events
Which were the important events of 1928?
---