1996
Near the turn of a new millennium, 1996 was a year that, while significant in its own right, would ultimately hold great historical and cultural significance in the coming years.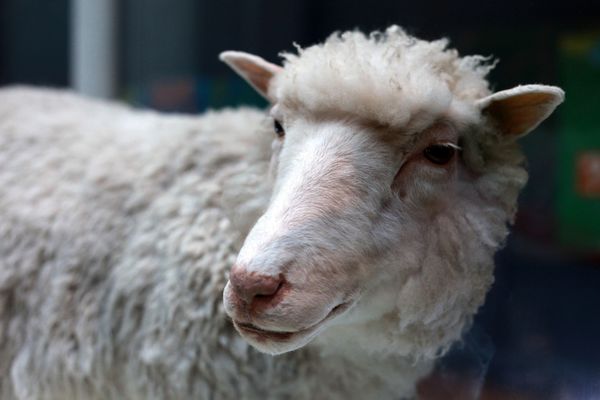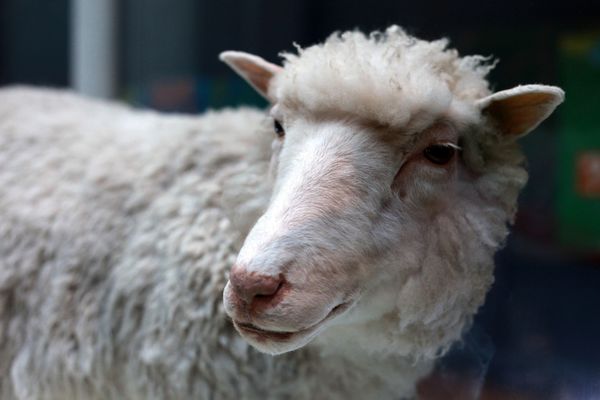 In a major technological development, the chess computer, "Deep Blue," defeated world chess champion, Garry Kasparov, for the first time. Kasparov would go on to best the computer in a six game series, though. Still, this computer developed by IBM pushed the bounds of technology and prompted the world to think about the budding relationship between humans and technology.
In another development regarding technology, specifically gaming technology, 1996 was the year that the Nintendo 64, or N64, was released. Named because of its 64-bit central processing unit, this gaming system represented another step in game console development and gave the world several memorable games, such as Super Mario 64, Mario Kart 64, GoldenEye 007, and The Legend of Zelda: Ocarina of Time.
There were some developments that occurred this year in which the true significance would not be apparent for some time. In literature, author George R.R. Martin published A Game of Thrones, the first novel in his series, A Song of Ice and Fire. While the series of novels would be successful, the world created by Martin would become hugely popular with the production of the HBO series: Game of Thrones, which premiered in 2011.
In television history, Comedy Central's The Daily Show premiered in 1996, hosted by Craig Kilborn. The show would eventually become an anchor for Comedy Central's programming after Jon Stewart took over hosting duties in 1999, winning great popular and critical acclaim.
Another, more serious, political development also occurred in 1996: Osama bin Laden declared war against the United States. As a founder of the Al Qaeda terrorist group, bin Laden would go on to lead several attacks against the United States and American allies, the worst of which was the devastating attacks of September 11, 2001.
Discover how the world looked like in 1996
Looking for 1996 Calendar ? Here it is: January 1996, February 1996, March 1996, April 1996, May 1996, June 1996, July 1996, August 1996, September 1996, October 1996, November 1996, December 1996

Oscar Winners
All Academy Awards Prize winners of the 69th edition of the Oscar ceremony
---
Best picture
The English Patient
Best director
Anthony Minghella
Best actress
Frances McDormand
Best supporting actress
Juliette Binoche

Time Person of the Year
Who was the person of the year of 1996?
---

Nobel Prizes
All Nobel Prize winners of 1996
---
Peace Prize
Carlos Filipe Ximenes Belo
José Ramos-Horta
Physics
David Lee
Douglas Osheroff
Robert Coleman Richardson
Economic Sciences
James Mirrlees
William Vickrey
Chemistry
Robert F. Curl Jr.
Harry Kroto
Richard Smalley
Physiology or Medicine
Peter C. Doherty
Rolf M. Zinkernagel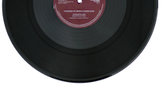 Music charts
Which were the top hits of 1996?
---
Top #1 songs in the USA
Quad City DJ's

-

C'Mon N' Ride It (The Train)
Top #1 songs in the UK
Baddiel & Skinner and The Lightning Seeds

-

Three Lions

The Spice Girls

-

Say You'll Be There
Movies
Which were the most popular Movies released in those months?
Watch popular movies, TV series and live events, start your 30-day free trial

World Population
Demographic statistics of the year 1996
---
Population statistics
Total population: 5.8 billion (5,824,891,951 to be precise!)
Urban population: 2.6 billion, that is 45.0% of the total population of 1996 lives in cities
Yearly change: +80.4 million, corresponding to a percentage increase of +1.4%
Average density: 39.0 persons per km2
Historical Events
Which were the important events of 1996?
---