1989
In 1989, the Western world watched as George HW Bush received the presidential torch from Ronald Reagan. At the time the former took office, the world had reached population of roughly 5.2 billion.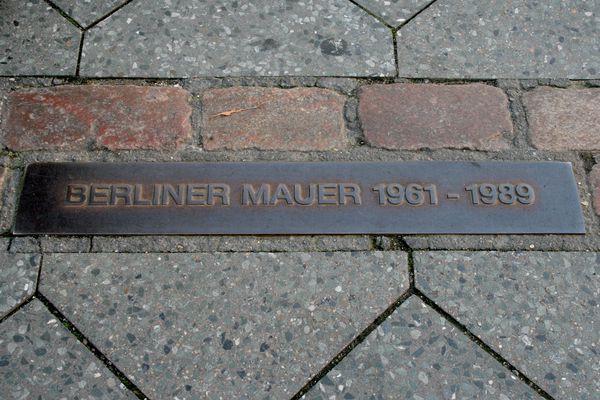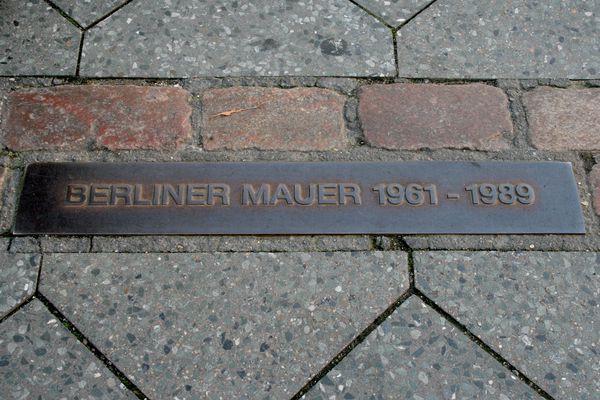 Amongst a sea of babies named Mike and Jessica, the world welcomed famous people like Chris Brown, Daniel Radcliffe, and Taylor Swift. On the other hand, some well-known people passed from this earth. Included amongst their numbers were Salvador Dali, Hirohito (the Emperor of Japan), Ted Bundy, Lucille Ball, and Bette Davis.
John Grisham kept millions on the edge of their seats, and himself on the top of the best-selling list, with the premiere of A Time to Kill. Meanwhile, at the movies, Batman and Dead Poets Society smashed box office records. Power through the rest of this write-up to discover how 1979 helped preserve peace, permanently changed our ocean's landscape, and opened the world of advertising to Spanish-speaking people all across the globe.
Some notable things happened for the first time in 1989. A heterosexual couple reported their contracting of AIDs. The world's first Spanish commercial was aired on American television and the first stamp dedicated to gay and lesbian Americans was unveiled. The former communist country, the USSR, happened to see free elections for the first time in decades. Lastly, this year saw the day the USA tested its first stealth bomber.
Two key tragedies across the world set 1989 apart: the massacre at Tiananmen Square and the horrific environmental-catastrophe that was the Exxon-Valdez oil spill. To end this paragraph on a positive note, 1989 also saw 140 countries band together to eliminate the use of chemical weapons such as Agent Orange and Mustard Gas. On 9 November 1989 in addition the Berlin wall collapsed.
For anyone who loves Batman, and shakes their fists at the massacre at Tiananmen Square, the year 1989 should be jotted down as a noteworthy one.
Movies
Which were the most popular Movies released in those months?
Watch popular movies, TV series and live events, start your 30-day free trial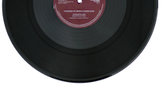 Music charts
Which were the top hits of 1989?
---
Popular names
Which were the top popular names given to babies born in 1989 in the USA ?
Top #10 male names
Michael
Christopher
Matthew
Joshua
David
Daniel
Andrew
Justin
James
Robert
Top #10 female names
Jessica
Ashley
Brittany
Amanda
Sarah
Samantha
Jennifer
Stephanie
Lauren
Elizabeth
Historical Events
Which were the important events of 1989?
---